Kala Chashma and the crusade for original artist's credit on the internet
Picture courtesy: Zee Music, The Quick Style, Angel Records
Last week, I managed to speak to Amar Arshi, the voice behind Kala Chashma, the 90s song that's now become a worldwide sensation. This is all thanks to a video–of an Oslo-based dance group Quick Style's performance at a wedding–that started doing the rounds on the internet roughly three months ago.
The song they groove to is a remix of Kala Chashma from the 2016 Hindi film, Baar Baar Dekho. Hundreds of thousands of people, from celebrities to regular folk, have uploaded videos of them twerking to the audio of this remix in which the Norwegian dancers can be heard cheering "kudiye" (Punjabi for girl) at regular intervals. The Tonight Show host Jimmy Fallon has done it, and so has the Indian cricket team post its recent win against Zimbabwe. There's a Peppa Pig version, a K-pop band's version. From Nigeria to Nepal, and football to baseball, this song has conquered all.
Yet, Amar, who first sang the song three decades ago, had no clue that the track had become this "mashoor" (popular), says the 55-year-old singer from Jalandhar over a WhatsApp call. "My son had been telling me it was all over the internet but I didn't pay heed until two weeks ago when I started getting calls from some friends in the US, England, and Canada," he says.
The original Kala Chashma, written by Amrik Singh Shera and composed by Kam Dhillon and Prem Hardeep, "was recorded in England I think", he recalls, vaguely. It was expensive to shoot music videos at the time. "I remember performing the song for Jalandhar DD (Doordarshan) a few years later. Perhaps that performance is what serves as its music video now," he reckons. Amar is thrilled that the song has resurfaced but is not able to hide his displeasure at not getting due credit for the song from the internet at large.
Even as the remix and the trending audio of the dancers are fetching hundreds of millions of views online, the music video of the OG version rests at a few hundred thousand views on YouTube. You can't even find the original track– sporting the catchphrase "something like a phenomenon" which is missing from the remix–on streaming platforms like Spotify.
"I don't think most of these people making dance videos to this song know that I sang it," says Amar. "For all the raula (buzz) this song has generated in recent weeks, I haven't made any monetary gains from it," he adds, highlighting that even his compensation for re-recording vocals for the remix barely touched six figures. "I can't understand contracts written in English," he says. Our entire conversation took place in Punjabi. "I knew little about royalty as a concept back then. Further, I didn't think the song will become this big," he admits.
Here's a great value proposition
A digital subscription to Mint premium can be yours at just ₹213 per month. Check out the convenient and affordable plans we have for you here .
Regional artists' inability to assess their monetary value hurts them harder when the new version of their song does exceptionally well on the internet–where people care about the content but not so much about its creator anymore. Around this time last year, I wrote about the original artists of the then-trending song, Bachpan ka Pyar, going through a similar situation.
However, in this letter, I want to talk about the internet crusaders who fight this very nature of the internet in their tiny ways to ensure that original artists get their due credit. Several posts are popularising the song's OG lyricist, Amrik Singh Shera, a police professional, who was reportedly a teenager at the time he penned those lyrics.
In an online civilisation that cares little about attribution–as we had established in our recent piece about picture courtesy–these people stand out. Their motivation: nostalgia, largely. These are mostly people who have a close memory attached to the song or how they discovered it.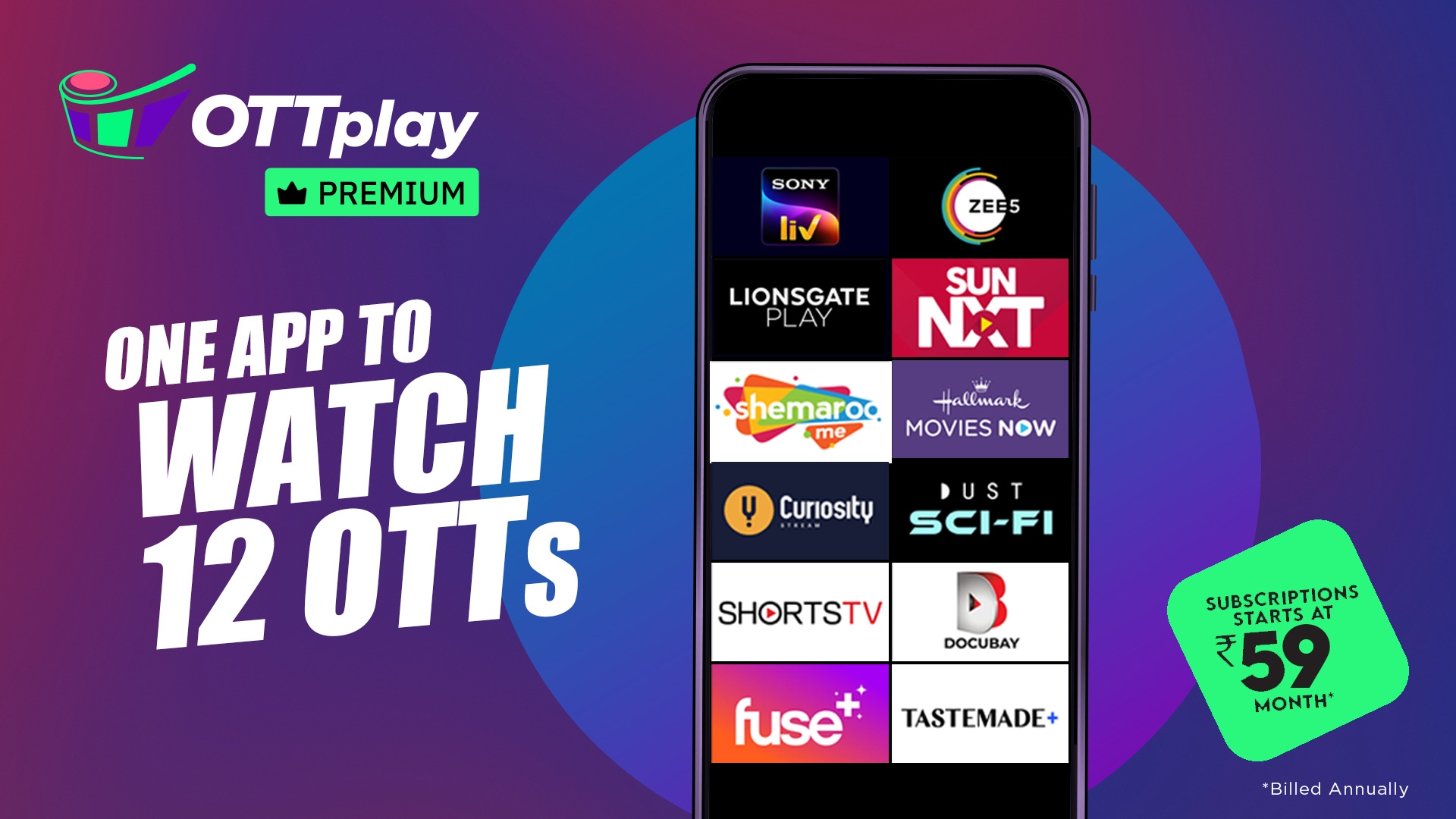 "I first heard the track in the late 90s through a Sikh friend from Kenya while both of us were studying in the US," says Sachin Tandon, 41, a tech entrepreneur who is currently based in the UK. To him, it was fascinating that he didn't discover the song through DD but via a friend who had barely spent a month in India but was heavily into Bhangra pop.
Sachin associates the song with friends and long drives. When he recently shared a link to the original track in reply to someone's tweet about the same version, it was a mark of validation of the brilliance of the OG song. "At a subconscious level, it was to try and draw attention to the original because you're brutally aware that no matter what you do, the focus will always be on the new song." It's an attempt to change preferences, he says, adding that people like him will feel strongly about this because the song hails from a time "when we spent hours finding the right quality of a cassette or CD to consume music".
Over the last couple of weeks, I've encountered many like Sachin. The best place to spot them is in the comments section under the remix video as well as the trending wedding dance video on YouTube where they can be found educating an uninitiated user (or a lurker) on the origins of the song.
Simpreet, a 31-year-old sketch artist from Chandigarh, sees this as a sea change from the time, not too long ago, when people, including her, kept their playlists–mostly downloaded songs on their phone's memory card–private. But even she has been sharing the original Kala Chashma track with people on social media because she feels that "music binds people, so it's great to educate them". [Also, because she thinks Bollywood remixes are a bit "cringe" sometimes]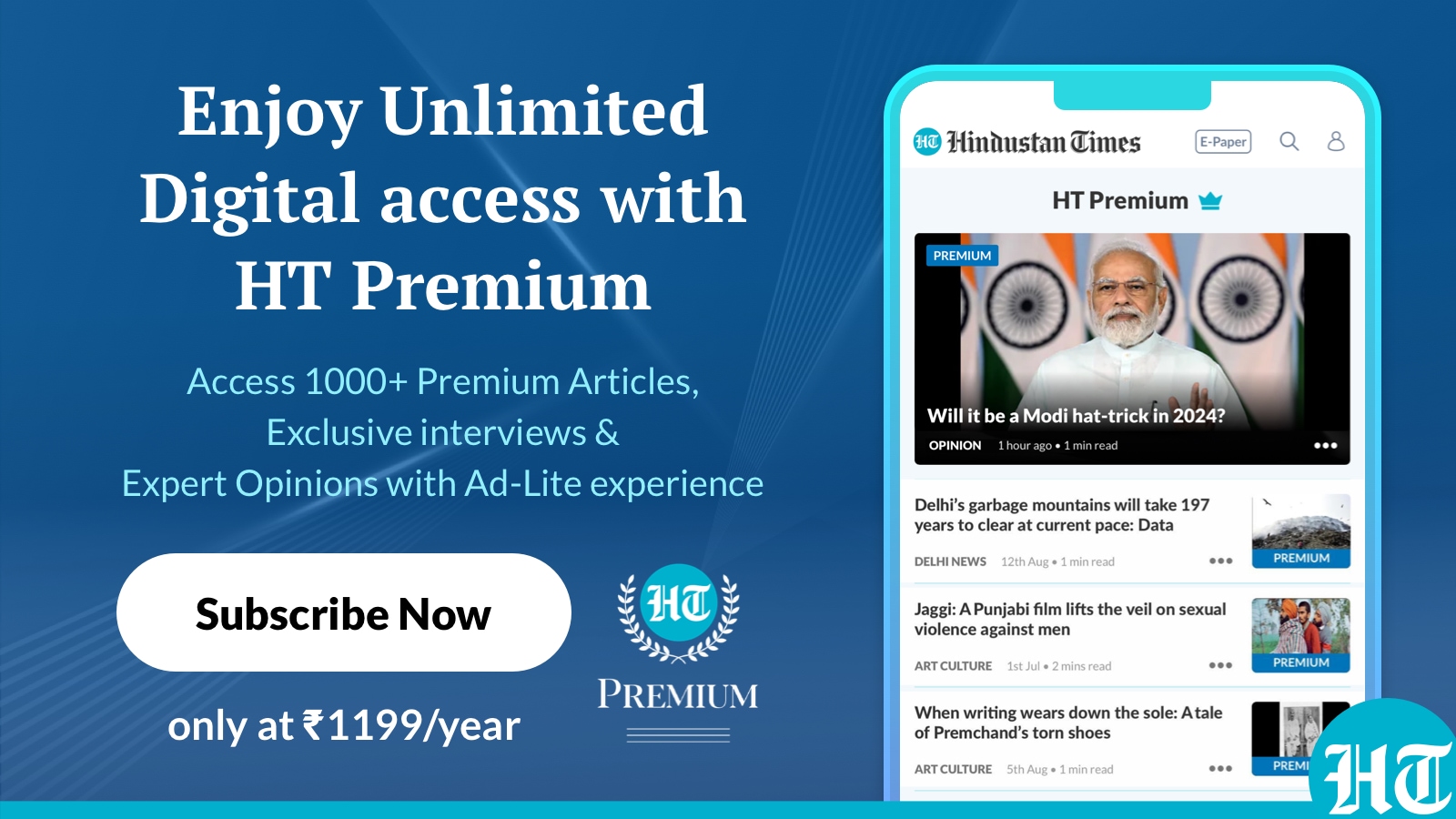 Some go a step further and utilise the time-tested hack of responding to a popular post related to the song with a link to the original song. Dipesh Dutt Sharma, 51, a baking coach from Noida, applied this hack recently in response to a tweet where the user was wondering how a song from 2016 took so long to trend. Little did they know…
"You want the original to get recognised so that people in my nephew and niece's generation can see that the songs they're dancing to now are the same songs we danced to." It helps him establish commonality between generations that are so disparate in their tastes and expressions.
Most of all, says Dipesh, you do this so that when the next old song becomes a new hit, people dig deeper to find where it came from.
Even as they are outnumbered by a vast majority of people who just don't care, these few crusaders fighting for the recognition of original artists are no less than 'something like a phenomenon'.