Korean novels, unlike the dramas, are not an 'escape'. Yet, we can't stop reading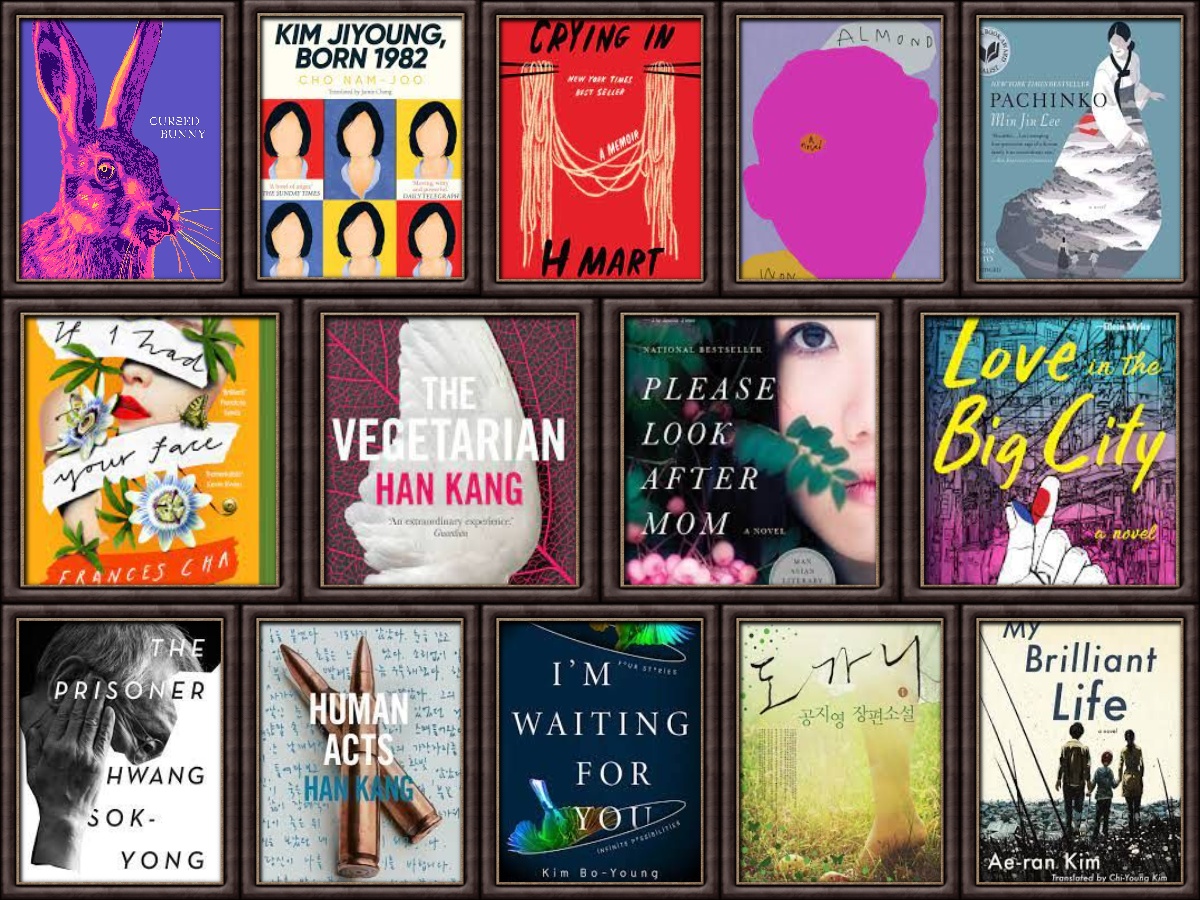 We can't stop reading these Korean Novels
Pictures courtesy: Amazon & Goodreads
Early on in The Embodiment, one of the stories in Korean author Bora Chung's collection, Cursed Bunny, the protagonist finds out that she is pregnant. "You better find a father for that child, fast. If you don't, things will really get bad for you," an obstetrician warns her.
In this book of absurdist tales, translated into English by Anton Hur, the surreal becomes a device to showcase the "real horrors of patriarchy and capitalism in modern society".
On Thursday, Cursed Bunny became one of the six titles shortlisted for the International Booker Prize 2022. In a private chat, someone from the literary circles speculated that it might give the toughest competition to Tomb of Sand, Daisy Rockwell's English translation of Ret Samadhi (2018) by Geetanjali Shree, the first Hindi novel to be shortlisted for this award.
This isn't the only Korean novel making waves. Last month, Love in the Big City, a queer novel by Park Sang-young, also translated from Korean to English by Anton Hur, made it to the Booker longlist. In December, Korean American musician Michelle Zauner's heartwarming memoir, Crying in H Mart, was voted the best autobiography in the Goodreads Choice Awards 2021.
Over the last three or four years, books from Korea have attracted a niche but loyal following. The much-talked-about Hallyu wave has contributed, of course. Still, Korean literature's journey to the outside world has been quite different from that of the more prominent soft cultural exports of South Korea–K-dramas, food, skincare products, and music groups like BTS and Blackpink. And it's not entirely because "reading is a dying habit", as everyone complains.
In this letter, I will try to unpack this journey and explain why those who dig into Korean literature think it is what the world needs right now.
FINDING ITS OWN WAY
It is widely known that the South Korean government strategically marketed K-dramas, Korean food, K-beauty and Kpop to the world. "Although the government did help bring translations to the attention of publishers in the West, Korean literature has worked its way up on its own," says Arunava Sinha, an academician and a literary translator (Bangla-English-Bangla) from New Delhi. No wonder Anton Hur calls the mere act of a Korean book getting published in English a "miracle".
In a recent interview with The Korea Times, Anton explains how unrewarding the translation process can be. First, they have to find suitable titles and seek permission from local authors and publishers, who often reject them. If they do succeed, they have to convince publishers in the Anglosphere of the book's merit by "making appropriate comparisons to books in English that may be similar to the one in question".
This second challenge seems like the larger one. As Supriya Nair points out: "Americans, who occupied and partitioned Korea, weren't Koreaphiles until fairly recently." Supriya is the editor of the weekly publication Fifty Two and a keen follower of K-drama. "Koreans, Filipinos, Vietnamese—all Asian cultures which were heavily mediated through US interest for the English-speaking world–have faced a bottleneck in English-language publishing for many years," she says. The only exception to this "shameful trend" has been Japanese literature, which the Americans have closely studied for at least 75 years.
Korean literature has gotten help from certain ambassadors of the K-wave, more specifically, RM or Kim Namjoon, the leader of BTS. Namjoon is quite vocal about his "reading choices and motivations and how they influence the group's music and message direction," says Sara, a STEM professional in her 20s and a fan of the group.
Comments from the BTS fandom, called ARMY, on Goodreads often begin with how they picked up a book because Namjoon spoke about it or because Suga (another BTS member) was seen reading it in a video. Namjoon's recommendations include books such as Almond, Kim Ji-young, Born 1982, and Human Acts.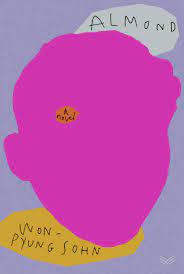 A year ago, Sara set up a Twitter page, @JooniesLibrary, to list the books linked to Namjoon and explain his connection to them. She has since seen many people "express a renewed interest in reading thanks to Namjoon and this account," says Sara. "Namjoon has taken a strong interest in art, so his book recommendations often revolve around the life, works or critical analysis of Korean artists, giving exposure to Korean art and artists," she says.
Sara now runs the account, which has about 20,000 followers, with fellow ARMY and STEM professional, Yatri. While this follower count may seem small, think about it in the context of the publishing business–a book that sells a quarter that number of copies is considered a bestseller in India.
The impact
Since 2019, Raka Majumdar, a digital marketer and K-drama fan from Gurgaon, has actively sought out Korean literature. Her first Korea-centric read was Pachinko (2017), the best-selling historical fiction by Korean American author and journalist Min Jin Lee, which follows the journey of a family through the Japanese occupation of Korea and World War II.
Two years ago, Poorvaja Sundar, a media professional and a K-drama fan from Chennai, picked up a copy of Pachinko after she found out that one of her favourite K-drama actors, Lee Min Ho, had been cast to play a key role in its television adaptation, which is currently airing on Apple TV+.
Raka reads Korean literature "to know more about the culture, the people, and the traditions [of Korea] in a way that reflects their daily life". Poorvaja reads these books to "understand the dramas better". For Supriya, watching K-dramas has given her a visual vocabulary, "an extra layer of familiarity with Korea" which adds to her reading pleasure. It removes a layer of "foreignness" that a translation can create, and deepens the absorption of the text, she says. "When I read Human Acts or The Prisoner I don't need explanations for what the 1980s in South Korea were like. I can guess from what I've seen."
That said, Korean dramas have caught on with millions around the world largely because they provide an escape from reality. Korean literature, on the other hand, forces us right back in. While that may be true of literature in general, it manifests differently in this context because the shiny world of K-dramas is often the first window that outsiders have into Korean culture. As their curiosity leads some of them to delve into the literature, they become better informed and less enamoured by the orchestrated aspects of the K-wave. "Now when I see men in those dramas not objectifying women, I often remind myself that it could be the writers trying to create their ideal type through these shows," says Poorvaja.
The carefully curated world of dramas with an impeccable-looking cast, catchy background score and lavishly-designed sets create an atmosphere that can sometimes distract us from the egregious display of regressive behaviour. But the books just make it harder to miss.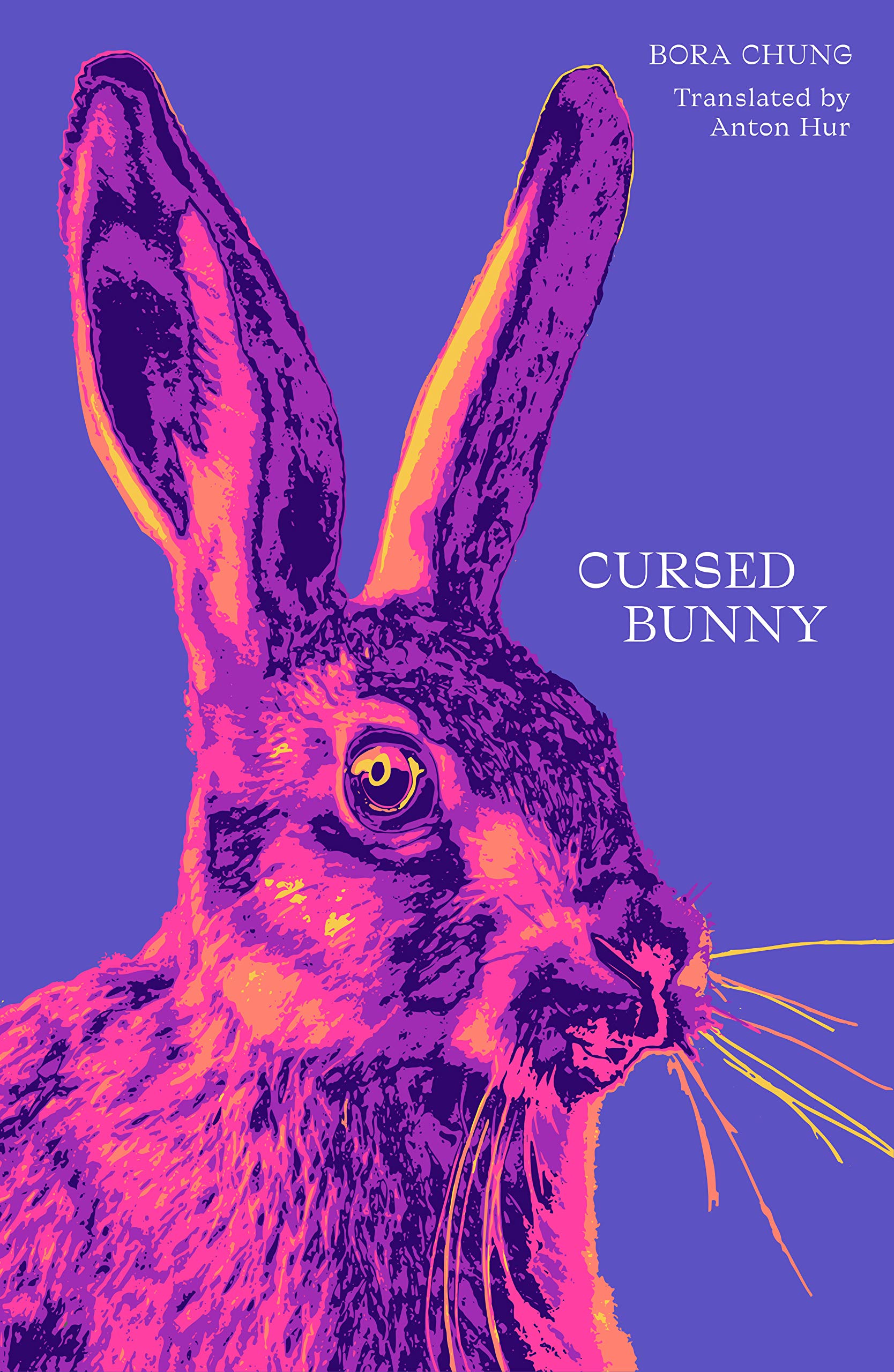 The story from Cursed Bunny, which I mentioned right at the beginning, was one of the most horrifying chapters to read as a woman, even when it had no element of horror as such. Another story left me squirming with all the unprocessed trauma it subtly triggered. At one point, I wondered if the antagonist was a symbol for a) the spycam epidemic, known as 'molka' in Korean, b) child sexual abuse, c) stalking, or d) all of the above and more.
Yet, I couldn't stop reading. The stories were nothing like I had read before.
That's the thing about most Korean translations that have gained popularity in recent times, says Vivek Tejuja, author and popular book blogger from Mumbai. "The narratives are extremely unsettling because the writers (most of them are women) do not hold back on showing you everyday misogyny and microaggressions that women and minorities endure in that society. Yet you cannot get enough of Korean literature."
Vivek started his Korean reading journey with The Vegetarian by Han Kang. The novel, about a woman who faces damaging consequences for deciding to give up meat, was first published in South Korea in 2007 and translated into English by Deborah Smith in 2015. It won the International Booker Prize in 2016 and provided a window into Korean literature for readers like Vivek and Arunava.
In one chapter, a male relative of the protagonist discusses her in a reductive and objectifying way. To me, reading that chapter felt like being a fly on the wall of a boys' locker room–the writer and the translator wanting us to feel anger at this casual display of sexism.
Reading award-winning literature from Korea, like Please Look After Mother (Man Asian Literary Prize, 2011), or Kim Ji-young, Born 1982 (Longlisted for the US National Book Award for Translated Literature 2020) "can be so intense and suffocating," says Vivek, that you feel the need to take breathing breaks every 20 minutes. "I mean that in a good way," he clarifies, indicating that the books make for a gripping read, especially for minorities who identify with the issues the novels address.
Atulaa Krishnamurthy, a fintech lawyer from Bengaluru and a K-drama fan, points out that this perception could just be an outcome of a sampling bias. She has only read internationally popular novels like Kim Ji-young, Pachinko, and If I had Your Face so far. "They are quite slice-of-life, but since they are centred on women, they tackle the social norms and their negative effects that women in Korea experience. [Unlike most popular dramas] they don't wrap up their stories in a neat bow by the end." Not all books are like that, of course.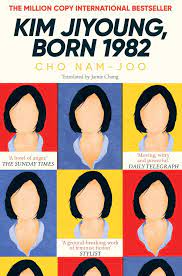 A book like Love in the Big City is somewhat lighter, says Vivek. "It's sad but it's funny as well." Stories around women's lives and crime fiction are popular translation genres from Korea. But Korean books across genres carry a certain profundity, be it a sci-fi anthology like I'm Waiting for You and Other Stories, or a heartbreaking but beautiful story of a 16-year-old boy with a degenerative disease in My Brilliant Life.
This doesn't mean Korean dramas and films are devoid of depth. I've found meaning (and not just an escape) in a whole bunch of them over the last four years. "Shows/films don't exist in a vacuum. They are also inspired from life," says Vijayeta Kumar, a screenwriter and a K-drama fan who has been reading Korea-related books for a decade now. "A lot of Korean shows and films have depicted their society with a great degree of authenticity. The show My Mister comes to mind right away."
Film adaptations like Silenced (2011) featuring Korean actor Gong Yoo, based on the 2009 novel The Crucible, have been instrumental in amending laws regarding sex crimes against minors and the disabled in South Korea.
"In my limited experience," says Supriya, "the most subtle and stunning gender critiques I've seen in Korean culture are actually in the movies, made by a generation of brilliant women filmmakers, like Kim Bo-ra, Jeong Ga-young and Jeon Go-woon. [But] books travel better than any other form of culture because they hold our attention like no other form of art."
Cursed Bunny is the eighth Korea-related book I've read since November 2021. I'm not a regular reader. My book-reading phases have come and gone every few years of my adult life, lasting no longer than a month or two at best. This one [*crosses fingers*] feels like that rare steady relationship that doesn't make you anxious every waking moment of your life. At the same time, every book has left me deeply anguished.
When literary translator Arunava asked me why I continue to read Korean books if they're so painful, I realised that a part of me thinks they're that lesson in gender studies which I never got, the one all of us need.
Given the cultural similarities between India and South Korea, these books have helped me understand the erasure of women's narratives and their suppression through the ages, all while giving me a healthy distance from the subjects. As Arunava says, "When you're reading serious stuff, you are better protected if it is in a slightly unfamiliar setting. It is easier to take it in then. Set The Vegetarian in a place like Mumbai, and it'll hit much harder."
"Serious literature from Korea is a force of nature," he adds. "There's something about the world right now that makes you want to keep reading more of it." I couldn't agree more.