The '0.5x/ultrawide lens picture' trend and our relationship with body image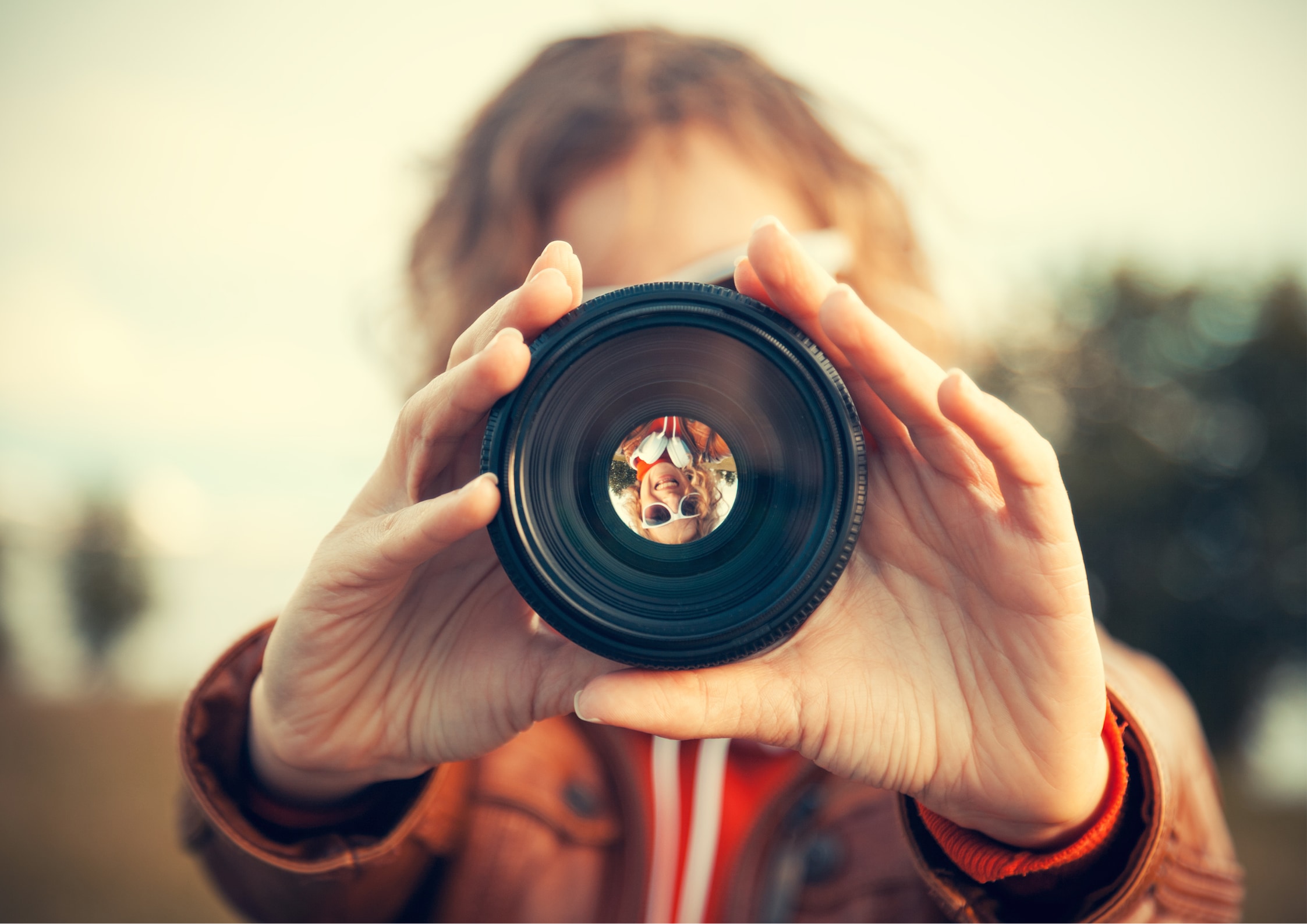 Picture courtesy: Canva
"Are you taking this in 1x or 0.5x? Take it in 0.5x."
These days, whenever Simran Jain (@simranbalarjain) gets clicked with her friends, she ensures the picture is captured in '0.5x'. What the kodak is that, you ask? It's an ultrawide lens setting available in the in-built cameras of the latest iPhone models, starting from iPhone 11.
An ultrawide lens, as the name suggests, widens the field of vision compared to a regular (1x) lens, allowing you to fit more into a frame. [Particularly useful when clicking pictures in vertical mode for the gram]. It also converges perspective in a way that the object in the frame appears slightly taller and thinner than it actually is.
Most latest Android phone models, upwards of Rs 12,000 or so, provide an ultrawide lens for their rear cameras, with default settings going up to 0.3x in some cases.
"I particularly use the 0.5x setting to shoot all travel videos," says Simran, a 25-year-old lifestyle content creator from Bengaluru. It covers the aesthetics [of a landscape] better. "I think most travel creators and people with iPhones use this setting now," she adds.
Such is the frenzy for the ultrawide lens that Simran, who has over 841,000 Instagram followers, upgraded her mobile from iPhone X to iPhone 11 last year just so she could utilise this camera setting.
Here's a great value proposition
A digital subscription to Mint premium can be yours at just ₹213 per month. Check out the convenient and affordable plans we have for you here .
Last year, Sakshi Shukla, a 24-year-old social media advisor from Uttar Pradesh, ended her six-year relationship with Android phones for an iPhone and discovered its ultrawide lens feature in both the front and rear cameras. "Around the same time, I started seeing reels on Instagram from creators saying 'Do yourself a favour and click your selfies at 0.5x'. They showed how the selfies clicked in 0.5x looked much better than those clicked at 1x," she recalls.
A lot of people seem to have picked this hack from reels. "A year ago, I was inundated with reel tutorials on how to click better pictures," says Ira, 26, a marketing professional from Mumbai. Most of these tutorials mentioned the 0.5x setting, she says.
"You see all those lifestyle influencers' pictures and wonder why your pictures look so bad. You think they are blessed, not realising that they just use a setting that frames the picture better, making them look taller and slimmer," adds Ira. Since then, she always checks the framing of a picture in 0.5x before clicking. "If I ask someone to click a picture of me against an aesthetic background, I tell them to go with 0.5x."
In the US, 0.5x selfies have been trending for a different reason altogether. People are making use of the front camera lens's perspective distortion feature to click funny images.
"Take it in point five" is the new "Say Cheese". But the pop culture trend hasn't led to major changes on the technology side, says Dhruv Bhutani, editor of Android Authority, an Android-focused news publication. "You don't see OEMs (original equipment manufacturers) advertising this feature about their phone cameras. Very few Android phones, like Vivo, have a front camera with an ultrawide lens at the moment."
Many mobile manufacturers launched two front-facing cameras a few years ago, only to eventually discontinue those models. "I remember Google Pixel had two selfie cameras, one with regular and the other with an ultrawide lens. Don't think it was a huge sell," says Vinay Aravind, a wedding photographer and technology writer. "Including ultrawide lens to the front cameras also adds to the hardware cost," he reckons. "Perhaps the trend is not big enough yet for smartphone makers to justify those spends."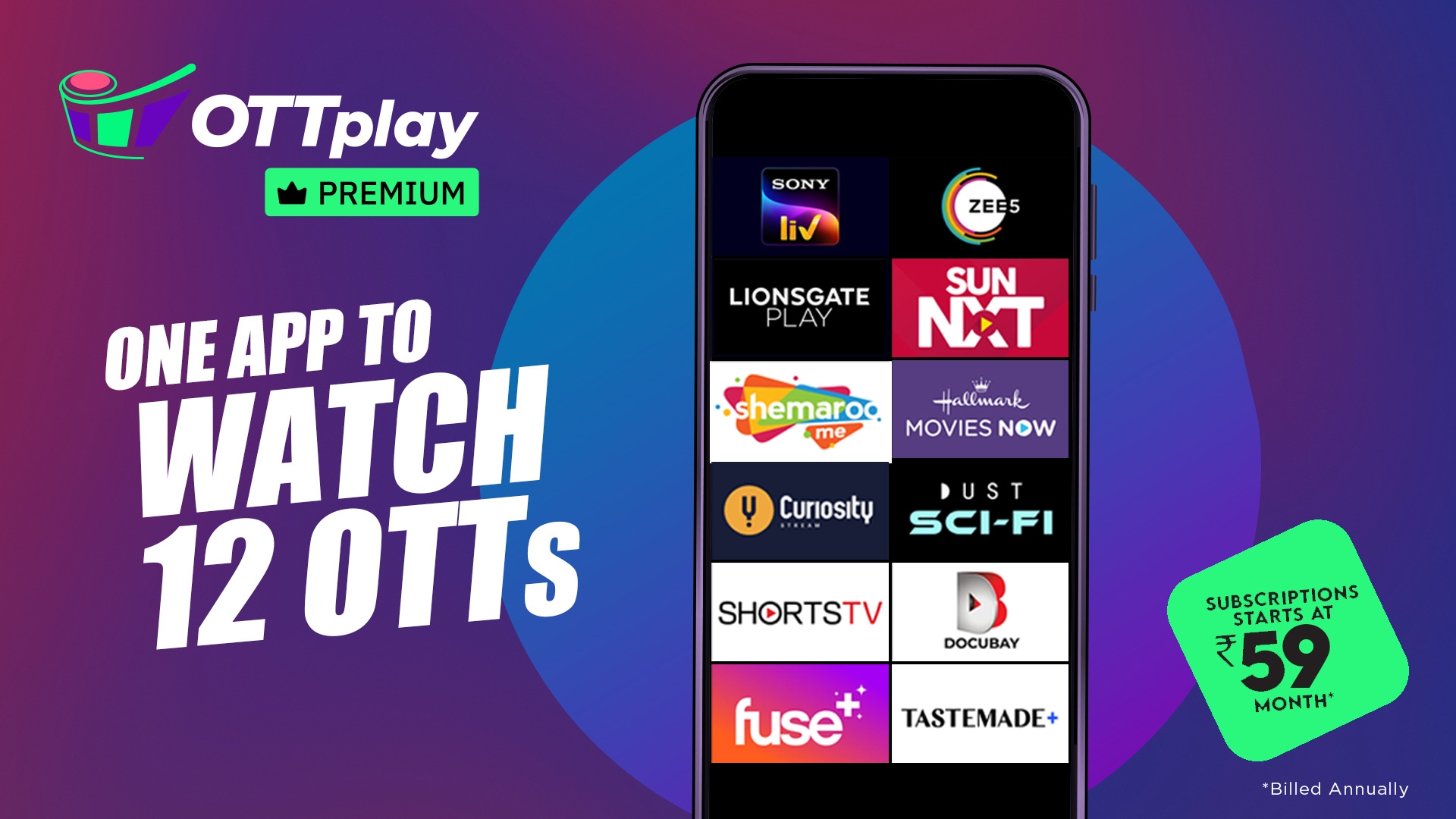 Or it's just more prominent within the iPhone community for now.
Dhira Rambhia, 24, community manager at Yuvaa, a youth media, data insights and community organisation, tells me that you get a wide lens setting for Instagram's in-built camera while using the app from an iPhone now.
The iPhone selfie camera also gives you an option to flip the selfie. "It's because a selfie is your mirror image, which is how you look at yourself. It is different from how others look at you," says Sakshi (Shukla). A simple yet startling insight that also explains why we love our mirror image more than regular pictures of us. "I remember my brother was shocked when he found out about this aspect," adds Sakshi.
Perhaps what doesn't shock most of us is the slightly manipulative aspect of 0.5x pictures. "I won't name names but many creators use the setting to appear taller which, to my mind, is wrong," says Ritik Mahajan, a 23-year-old lifestyle creator from Udhampur in Jammu & Kashmir. "As a creator-influencer, you are implying that if someone is short in height, they should have been taller," he adds. Ritik admits he, too, uses the ultrawide lens setting but only for making travel content.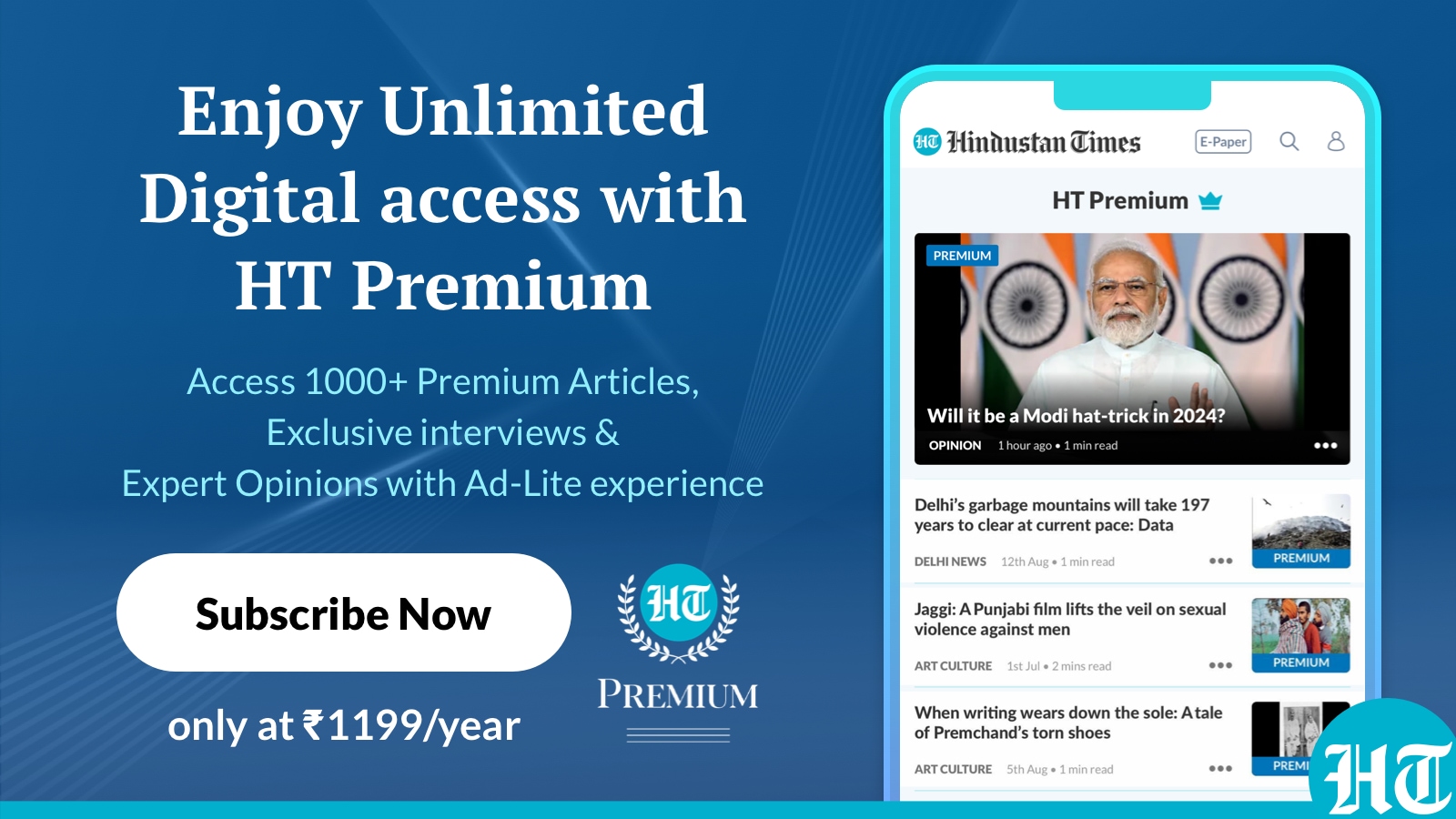 It is misleading, but then what isn't so on social media, asks Dhira of Yuvaa. "I don't need to but I still use the setting to look taller," she says. It just shows how much we are not accepting of ourselves, Dhira adds.
"About 90% of the children and adolescents that I work with have body image issues," says Divya Geryani, 27, a counselling psychologist from Jaipur. "Access to the internet, filters and apps has taught them how to 'look' physically appealing and desirable online."
On a recent field visit, she noticed that many adolescents have edited images of themselves as their phone wallpaper. "The social environment we grow up in gives us so many body image issues that we want to see ourselves look better even if only to ourselves. It's almost like a defence mechanism," says Divya, all while admitting that she too has made tweaks to her pictures before posting them online.
The guilt-free popularity of the 0.5x setting is a lot more nuanced than that, says Eepsita, a 27-year-old lifestyle creator who also runs a content marketing company. "If one is editing a picture to make one look different by adding filters, it could tug at their conscience. Since this is an in-built lens, it normalises the mode and doesn't feel manipulative." Instead, since ultrawide lens mode is very common in professional film-making, it feels like an added advantage [for regular users] without the need to spend on expensive gear, she adds.
In effect though, 0.5x pictures do create an illusion, says psychologist Divya. Trick photography, if you will. Except that here we're trying to trick ourselves and others at the same time.