Reading between the highlights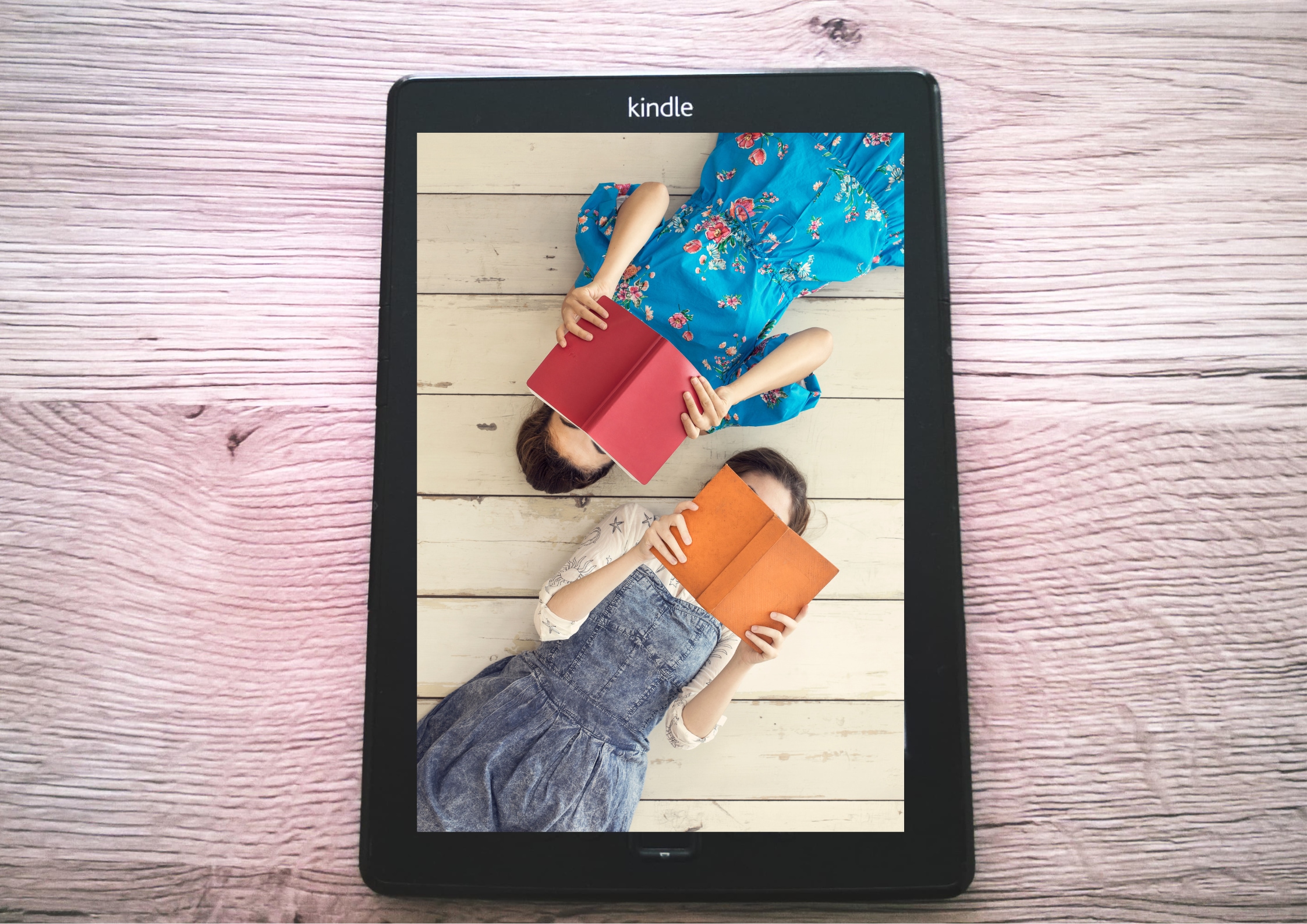 Picture courtesy: Canva
"While the asymmetry of romantic power is unbearable, it is yet to be declared a criminal offence."
On Thursday, Tahini Bhushan, a 35-year-old lawyer from Noida, told me that these lines from economist Shrayana Bhattacharya's book, Desperately Seeking Shah Rukh, had been highlighted 64 times on Kindle. Two days later, as I sat down to write this letter, I noticed that the highlight count had gone up to 98. [Page 21 in font size 2, in case you'd like to check].
When you're e-reading a book on Kindle, wi-fi and the device's in-built settings allow you to see how many people have highlighted something. You can also check all your highlighted portions as well as the popular highlights of the book. It's the digital equivalent of reading a book–borrowed from the library or bought from a second-hand bookstore–and finding pages dogeared, prose underlined.
In a world where we're often lamenting how 'nobody gets us', finding that 100-odd people resonated with a line that struck a chord with you can be quite reassuring, even though you don't know who these people are. "To see that all these people reached this page and felt something similar to what I felt in that moment is oddly delightful," says Tahini. Nuggets like these can bring a smile to your face, albeit fleetingly, before pulling you back into the book. It turns reading, an otherwise solitary activity, into a collective experience, she adds.
Effectively, almost every book you e-read via this route can evoke the same feeling: of inadvertently retracing the steps of a stranger's journey through the text as you go along.
It creates a sense of belonging, says Shreya Punj, a commissioning editor who creates content around publishing at @theeditorrecommends on Instagram. While reading Ghosts by Dolly Alderton, she found herself relating to all the women who would have highlighted the part where the author describes the exquisite pain of getting ghosted by someone you are attracted to. "It's like going to a music concert and head-banging to the same tune. You are bound by the angst and performance of something bigger than us that's common to us," she says.
Nandini Vishwanath experienced this when she read Rage Becomes Her by Soraya Chemaly around this time last year. "The highlights were a reflection of the deep anger and resentment women feel across the world," says the 39-year-old VC from Bengaluru. "Highlighting portions in that book somehow became a way of showing solidarity then; intersectional feminism at its best."
Here's a great value proposition
A digital subscription to Mint premium can be yours at just ₹213 per month. Check out the convenient and affordable plans we have for you here .
People don't talk about this feature in conversations around digital reading, says Sahil Patel, a 21-year-old engineering student and edtech entrepreneur from Ahmedabad. But 'popular highlights' is his favourite feature on the Amazon-owned e-reading device, he says. Highlights not only give him a "validation for your reactions", but it is also an exercise in anthropology. "It gives you a sense of what others find interesting."
While reading, you tend to zone out at times. "I pay more attention to something others have highlighted." For books in the self-help genre, "I just read the popular highlights," he adds. "Most of these books should have been a blog post anyway."
During the second wave of Covid last year, Rushati Mukherjee (they/them), who prefers reading paperbacks, took to Kindle to read the old works of Terry Pratchett that weren't readily available offline. "I normally find myself disagreeing with what's highlighted by others, but in this case, I was laughing along with others at the highlighted parts," says the 27-year-old media professional from Bengaluru. It's like sitting inside a theatre and laughing at the comic parts of a movie along with strangers you can't see in the dark…
Highlights, while delightful in these many ways, can also be distracting and influence your interpretation of the text, says Raunak Onkar, 37, a fund manager from Mumbai. "For important books, I often turn off the highlights," he says. However, "sometimes you want to see these highlights to be exposed to a contradictory thought process," he adds.
While reading Das Kapital by Karl Marx, he realised that the most popular highlighted portions were in effect outdated concepts. "It's like looking at a museum piece," he quips, all while clarifying that one can never know the context behind someone's highlighting activity. Kindle only lets you see how many people have highlighted something, it doesn't give access to any annotation they may have added to the highlighted text.
Without context, highlights are often always misinterpreted as endorsements. "When I see random gyaan highlighted in non-fiction, it worries me to think that so many people could be getting enamoured by rubbish," says Dhivya Sriram, senior product manager at an AI-based startup.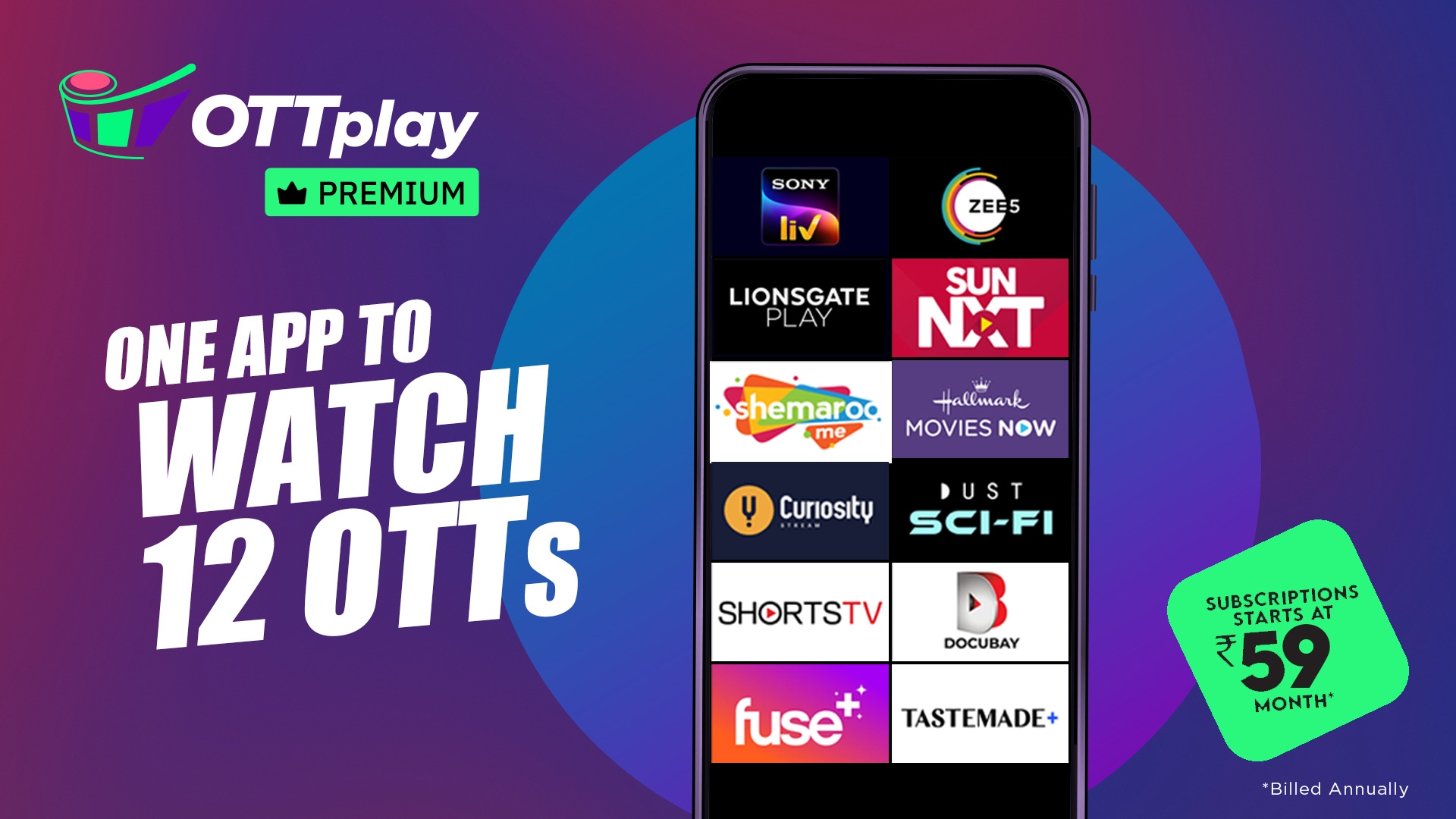 Tarini Uppal, a commissioning editor from Delhi, has an even bigger worry around this: "Are we even going back to the things we are highlighting?" With physical books, you can pick it up again and revisit dogeared pages and notes scribbled on the sides. "But in the digital world, it's easy to dump things," she says.
This is a real issue, especially in the age of information explosion, but not without solutions. For instance, Nandini (Vishwanath) uses a tool, called Readwise, that syncs with her Kindle and sends her a daily email digest of all the parts she highlights while reading. "You can also sync it to your Notion account so that you don't get regular emails and can look at it at leisure," she says. Revisiting these notes after a while also helps these thoughts marinate. "You also get perspective on the person you were at the time of highlighting those lines," she adds.
Raunak exports his highlighted notes onto Google Docs regularly and looks at them once every few months. Sahil (Patel) exports them onto Evernote and often converts them into Twitter threads that offer an executive summary of a book.
The potential of this feature remains untapped still, argues Aditya Mohanty, 25, co-founder of a community of product managers, called The Product Folks. "Imagine if I could share my notes and highlights of a book while gifting it to someone. I would pay higher for a book if it comes with highlights and annotations from a celebrity who is known for being a voracious reader (like Shah Rukh Khan, for instance)," he says.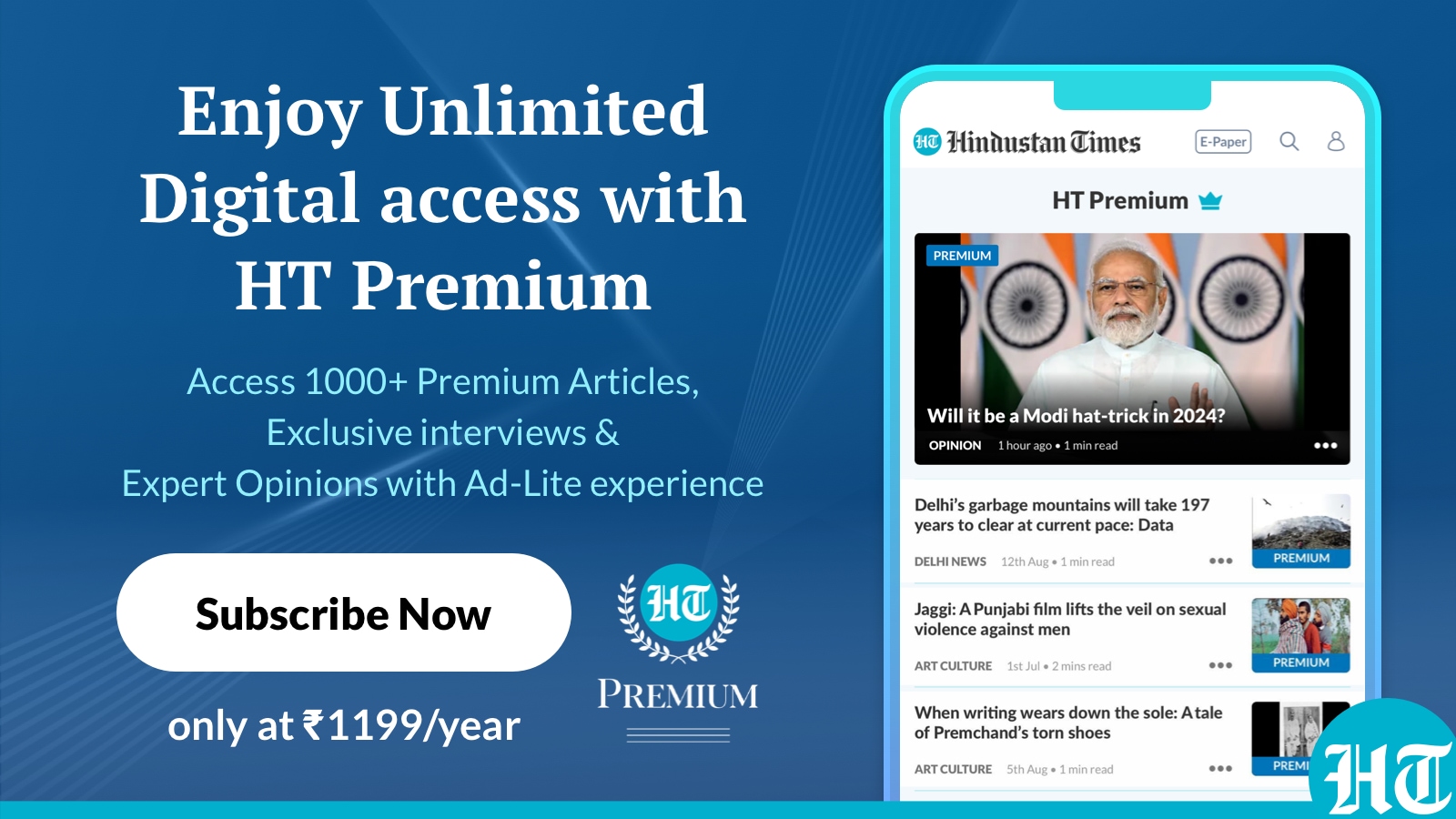 Sameer Sewak, a pilot-turned-chef from Dehradun, tells me someone close to him had once gifted him an iBook which had their notes and highlights intact. Perhaps Amazon could take a leaf out of Apple's playbook on this? "This can make e-books so precious. Recipe books (with annotations and highlights) could be passed on to the next generation this way," says Sameer.
Almost all forms of digital media consumption have a social element to them now, Aditya highlights. The digital reading experience is still a single-player game with the potential of turning multi-player, he adds.
What if you could enable a setting whereby people could see your highlights in a book and trace it to your Goodreads profile? A Kindle dating app is an idea waiting to come to life, says Shreya Punj. She read my mind, tbh.