Are you a social media user or are you being 'used' by it?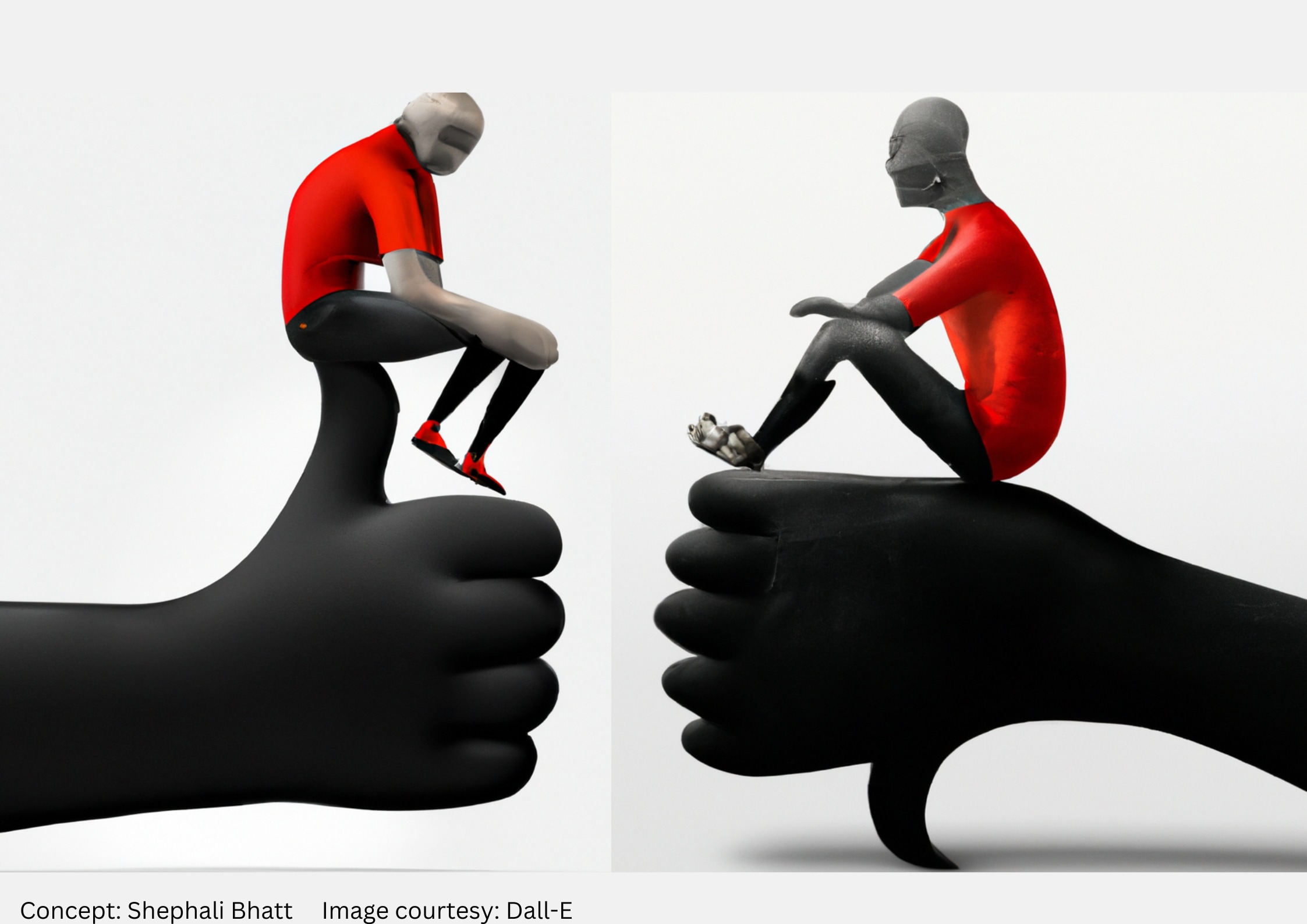 We are all social media users, but some of us are actively realising how social media is 'using' us. While the epiphany applies to all, it affects professional content creators rather deeply. "You find yourself putting things out just because the algorithm needs feeding… a monster designed to forget you the second you stop feeding it," says comedian Rohan Joshi, via an Instagram post earlier this week. "This isn't a bug but the future," he adds, and he doesn't seem thrilled. "I would rather spend the rest of my life making six things that I want to make instead of the six thousand things the machine [algorithm] needs me to make," he further adds in the seven-slide post that has fetched over 33,000 'likes' since Wednesday.
Rohan's is the most recent instance of algorithm-bashing to have gained traction within the creator egosystem. What caused it? Social media platforms have been nudging creators into posting short-form videos frequently. They offer ready templates to simplify the video-creating process. Ride on a trending template/audio and the algorithm tends to push it to a larger audience, thereby rewarding you with a wider reach. YouTube now allows creators to convert their existing videos into Shorts that are known to give users an instant boost in views and subscribers. Upload a static post on Instagram and the app prompts you that you could turn it into a Reel instead, hinting that it may fetch more 'likes', perhaps?
What has happened, as a result, is that "slowly every other account is looking the same," says Anitha, @anithasridharmakeup, a 32-year-old make-up artist with close to 9,000 Instagram followers. "Somehow we are all made to think in the same way, make content on the same trending music," she adds.
Content creators across categories who got into this space to exhibit their unique voice creatively are no longer enjoying the algorithm-led creation process. While algorithms are at play across TikTok, YouTube, and Instagram, the lattermost tends to get the most flak because it was initially a platform for friends to stay connected with each other's lives by way of pictures. Earlier this year, Tatiana (Tati) Bruening, a popular photographer, triggered a global campaign to "Make Instagram Instagram again" that garnered support from 165,000 people across 30 countries, including the likes of Kim Kardashian and Kylie Jenner.
Many chalk it up to age, but Lakshmi Balasubramanian says creators' frustration with the algorithm has more to do with the years spent in the space than their actual age. "People who've been in the business for close to a decade have been through several change cycles across multiple platforms," she says. Lakshmi is the co-founder of Bengaluru-based influencer marketing firm, Greenroom. Burnout, and a growing obsession with numbers, has made some creators rebel against the platform's demands in terms of content format and frequency.
"I'm terrified of what catering to the algorithm will do to my mental health," says Chandrima Das, writer and podcaster. "It has forced me to ask - if I'm going to target short attention spans, and think in 30-second servings, what does that do to my ability or desire to hold the audience for a 25-minute episode or an entire book? Will I also become someone who craves the 30-second dopamine fix? And if I do, how can I write in the long form with that mindset?"
Here's a great value proposition
A digital subscription to Mint premium can be yours at just ₹213 per month. Check out the convenient and affordable plans we have for you here .
Last year, comedian Jaspreet Singh (@lifeofpaaji) wrote an Instagram post on similar lines, expressing his concerns over the prevalence of "fast content", adding that he would prefer focusing on making "slow" but memorable content.
"I guess [more] people are realising the ultimate metric is personal happiness," says Deepak (Chuck) Gopalakrishnan, content and marketing professional. It has made many creators question why they are doing this in the first place. "And they have realised there are other, less stressful, less 'daily' means to whatever gives them happiness," he adds. "Social media is a very new phenomenon and we, as a species, are coming to terms with it, and what it means for us."
However, "using" social media and "not being used by it" is not a tale of success, says Chandrima. "It is an approach, an attitude whose success is yet to be determined," she adds. In fact, anyone who openly announces their rebellion against the algorithm also admits it'll likely affect their career prospects. For instance, Anitha doesn't like making reels and has lost a few thousand followers on account of not riding the 2020 reel wave, she says.
Hence, some choose the path of least resistance even in this rebellion. On July 28, US-based Manu Muraro uploaded a reel with just a picture of her and an audio saying, "Instagram is telling everyone to make a reel but I'm a rebel so here's a photo as a reel." In the caption, she nudges her 95,000-odd followers to use the audio for ease of making reels. "To be clear, I do not recommend anyone to just use photos as reels, but this was a trend at the time and a fun thing to do once," she adds. Manu is the founder of Your Social Team, an Instagram coaching and templates business. While most of her reels get an average of 15,000 views, this one has over 1.5 million. "It is my top-viewed video," she says. Manu attributes the popularity of the reel to its audio which has been trending for almost 4 months now, she notes. Used in over 307,000 reels so far, the audio allowed people to create a trendy reel in a minute by just uploading a photo without having to do complicated transitions or outfit changes. In a way, it shows that even if people are struggling with the shift to video, they still don't want to stay behind in the game of algothrones.
Manu does not sweat the algorithm though. "Even if our follower growth is slower and we get fewer likes today, Instagram gets increasingly better for real business opportunities like leads and sales," she adds.
"Ultimately every creator has to find out who are the gatekeepers in the way of reaching their audience," says Gunjan Arya. "It may seem like the algorithm is the gatekeeper here, but all the platform is trying to do is ensure the creator's audience spends more time on the app," she adds. Gunjan is the CEO of OML (Only Much Louder), a media and entertainment company. [OML also represents Rohan Joshi, among other talent.]
Is the algorithm misunderstood then?
OG creators tend to equate algorithms with dancing, says Aju Philip, founder of Fabsquadmedia, a Kerala-based influencer marketing firm. Only a third of the creators exclusively managed by his agency are into making dancing reels. "Sure dancing reels may get you more followers, but if you're a non-dancer but a great creator, you'll still have a loyal fanbase," he adds.
"A lot of how we think the algorithm works is guesswork," says Nirali Shah, a content strategist. "The basic premise of most algorithms is that if a piece of content incites a high percentage of people looking at it to engage (like, comment, share, etc) with it, it should be pushed out to more people. The recommendation strategy pushes it out to the right kind of people."
Say, if the creator's post on rebelling against the algorithm is resonating with a lot of people–who are then liking, sharing, and commenting–the algorithm has no choice but to push out a post criticising itself. [Rohan's post is a good example of this].
But that also means you're still playing on the algorithm, she adds. "There's no winning." Oh well.
However, Nirali observes that some creators enjoy high engagement when they post great content, even if they do so occasionally, while some have low engagement even if they post every day. "And [most] brands now want to work with creators who have a high rate of engagement," she says. Perhaps more creators can revert to being social media 'users' then, as long as they can make peace with a few vanity metrics taking a hit.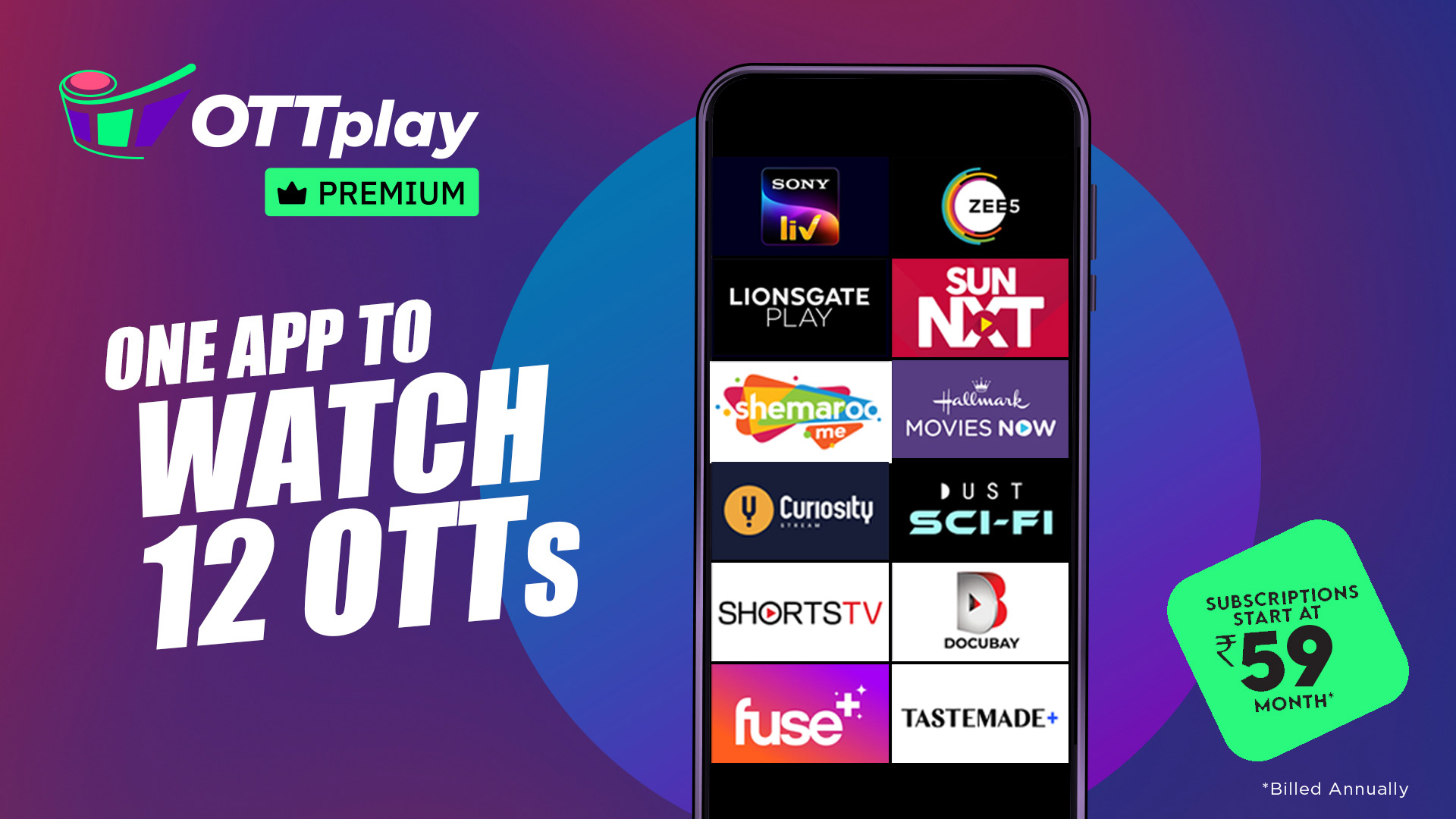 Programming note: There will be no newsletter next Sunday. See you in December.