"Peaked at 19, irrelevant by 22": Is this creator economy's biggest concern today?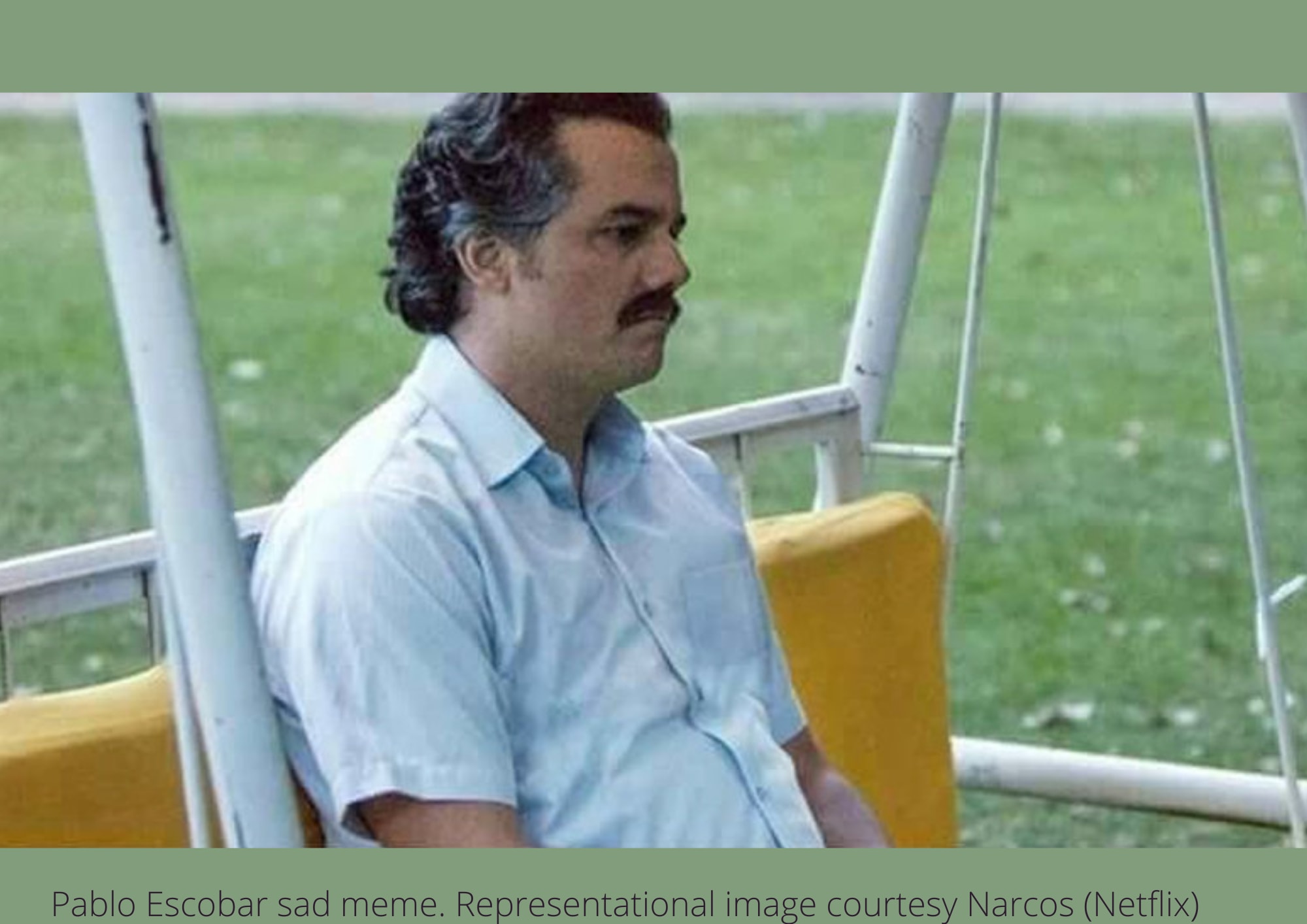 Every three months, Neha Nagar, a top financial content creator (or 'finfluencer'), runs out of topics to create content on. "You start with taxes, move on to the stock market, personal finance, corporate law. Eventually, you feel like you've covered everything." Meanwhile, a new finfluencer comes into the fray and makes content on the same few topics. "Sometimes these new creators gain over 100,000 followers in a day thanks to the algorithm pushing their video," whereas Neha (@iamnehanagar) has built an Instagram following of 1 million over the last two years. Nothing is unique anymore from a content standpoint, and the competition is fierce. It often makes her question why she's doing this and for how long can it sustain itself. Neha had entered the content space to build a base for her tax advisory firm.
A content creator's "short shelf life" has come up in multiple conversations with industry stakeholders of late. You'd argue that a fight for relevance exists in every industry, especially a creative one. However, creator economy is different because of a low entry barrier. Today, all you need to become a content creator is a phone, an internet connection, and perhaps a ring light.
Creators having one million followers/subscribers is a "joke" now, they say. Roughly 6,000 of them across YouTube and Instagram have more than a million fans, and brands want to collaborate with new creators for every campaign. Content creators across age groups and years in the business are feeling burnt out and it's a lot to do with platform fights and algorithms that require them to churn multiple videos (no more than 15-seconds long) to stay relevant. Not to mention a lot of the initial band of creators do not appeal to a whole new (and sizeable) audience of teenagers and 20-somethings.
As a result, most first-generation creators just aren't as popular or in-demand anymore. "Back when they started, there were fewer of them and everyone created a niche, be it through character-driven comedy or satire," recalls Anshu Patni, founder of CHNO Media, a gaming content and talent company. "Then came TikTok and suddenly there was a new breed of creators and everyone had to compete with dancers." Now, everyone is adapting to platforms and their algorithms.
"Ask any first-generation creator and they'll say their manager tells them to put content more often and tailor it for Instagram Reels or YouTube Shorts," she says. But creative people cannot create content like that, unless they have an army of people working for them, she adds. And most creators don't (have an army to help).
Fearing burnout or irrelevance (or both), many OG (original/first of the lot) creators have branched out to write books and web series, get into stock trading, or move abroad to study and find a way back into the corporate world. You'd hear of names like Prajakta Koli, Bhuvan Bam, and Tanmay Bhat among those who have, to varying degrees, succeeded in diversifying their revenue streams to reduce dependence on brand collaborations, by venturing into acting for feature films, creating their own IPs and production company, and getting into gaming/live-streaming and crypto investing, respectively. Then there are creators like Aanam C and Mr Faisu who've launched their line of products to create multiple income avenues. But many others have simply disappeared from social media without notice.
First-gen creators facing oblivion is a trend seen globally. Almost everyone I spoke to for this letter mentioned Jus Reign and Lilly Singh in this regard. These are popular Canadian comedians who familiarised so many of us with the concept of a YouTuber. The last we heard of an upcoming Jus Reign project was two years ago. And Lilly Singh–even as she continues to be part of multiple active and upcoming projects, most recently seen as part of the jury of Canada's Got Talent–has been written off by the international media on multiple occasions. New content creators have made videos on her career using words like "decline" and "downfall" in captions to draw eyeballs. She has also spoken about the stress of remaining relevant in the content business, and the toll it takes on you, on numerous occasions.
The new lot doesn't have it any easier. "Earlier, there were fewer creators with a more loyal following; individuals who spent years to build their brand," says Scherezade (Sherry) Shroff, a lifestyle content creator who has been in this space for a decade now. "Today's creators struggle with that because they are constantly churning out short-form content which often doesn't give them a chance to develop a relationship and share their personality with their viewers," she adds.
In the pre-short-video digital era, the success of content was in the hands of viewers. A video went viral only when people liked it. "Now, you have to customise your content for Reels and Shorts for it to succeed," notes Rohit Raj, co-founder of BB Ki Vines Productions, a content production company he runs in partnership with creator-actor Bhuvan Bam.
The short-video strategy is great for discovery and often fetches a creator thousands of subscribers at once. But multiple creators have observed that it doesn't guarantee subscriber retention in the form of views on subsequent content they put out. "Your content going viral based on algorithms is more a stroke of luck than an outcome of extra effort," says Rohit. "It's like being spotted on-camera in the crowd for an IPL game."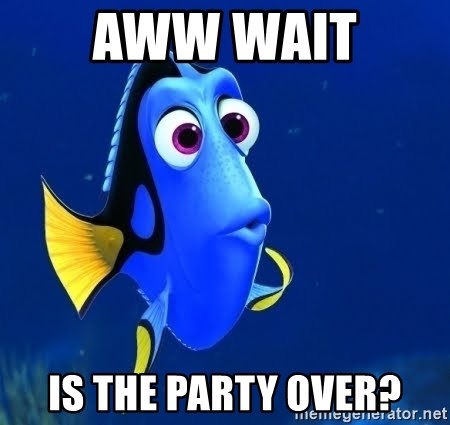 Many OG creators have seen their inbound queries from brands go down over the years because now there are multiple popular creators in every category. But in most cases, the OGs still command a higher price despite having fewer followers than an algorithm-favoured rookie creator. And it's largely because they have actually done some 'influencing' before this whole thing turned into a game of algo-thrones.
"Five years ago, YouTubers were shaping youth culture," recalls Anuya Jakatdar, a screenwriter and booktuber, citing AIB's 'Save the internet' campaign and its impact in informing people of the net neutrality debate. Anuya has seen first-hand the rise of creator economy in India during her two-year stint as a social media and community manager for YouTube between 2014-16. She also briefly worked with AIB as a writer while the entity was still active. "Today, everyone is an influencer and as a result, no one is an 'influencer'. Tell me how many people whose reels you watch do you actually follow?" she asks. If you, like me, nodded sheepishly in response, you reaffirm the narrative that most people don't follow creators anymore, they just consume the content, throw a cursory 'like', maybe repost onto their Stories, and move on.
While the creator economy is booming and some creators continue to have a major influence on their audience, not every creator is able to build a long and sustainable career, says Gurpreet Singh Bhasin, co-founder & COO of One Digital Entertainment, one of the largest creator networks in the country that manages creator-actor Prajakta Koli, among others. "We also observe many creators in the industry peaking at 19 and becoming irrelevant by 22. It is my biggest concern for any creator we believe in," he says.
Even as business heads worry, some creators can constantly live in the "I have arrived" bubble, he notes. "When you step out of your house and people ask to click selfies with you, it can spoil you. What a lot of creators forget is that the number of people lining up to be selfie-ed with you is not always a sound and constant metric of your popularity." Gurpreet says a creator manager's job is to burst this bubble constantly.
"Someone living in that bubble will ask their agency why the incoming brand deals have suddenly reduced without realising the drop in their current relevance or popularity. Those living in reality will ask what they can do differently to remedy that."
Not just creators, but even brands could think differently about doing their influencer marketing campaigns. Karthik Nagarajan, head of branded content at GroupM, a leading media agency network, says that it makes sense for brands to repeat influencers multiple times in a year or treat them as a brand ambassador on social media, who can endorse the brand organically at different points in a month/year. He gives the analogy of Tim Ferriss (bestselling author and podcaster) endorsing the same brand in multiple episodes of his popular podcast, as an actual user. "This enhances credibility as it borders on customer advocacy." Yet, "in India, we tend to discount this strategy because marketers seem to operate out of a FOMO for the new and the desire to chase novelty." Karthik is quick to point out that even we, the consumers, contribute to a creator's 'short shelf life' as we move on to watching new creators every few months.
However, comedian-actor Mallika Dua argues that creators don't have a shelf life, but content does. "I did the 'Delhi girl' act in 2016. Over the years, many have emulated the theme and become popular. But if I do it again, my audience may find it monotonous." She believes that the template for content-making is broadly the same—except that it involves a lot of tech-based skills now—it just needs to be adapted to the current milieu.
It's hard to predict what the future of content and creators looks like what with platforms and algorithms changing their rules every now and then. But you will likely see more creators waking up to the need of diversifying their income. There will be more entries and dropouts as well. Creators may demand their managers to double up as financial advisors who can guide them on how to profit from investing in the right startups. Our content consumption patterns may also change as we go back to work-from-office (as and when that happens across sectors). Regardless, there will remain two broad categories of creators, says Mallika. "One who will keep fighting to remain consistent, and the other who will post content when they have something important to say."
For her part, she will continue to resist the need to be validated online every day and remind herself, "This is not a shop. It's a person you've come to see on the internet and people have all kinds of days and years."