Gone from cloud to colloquial, still not sure if hashtags matter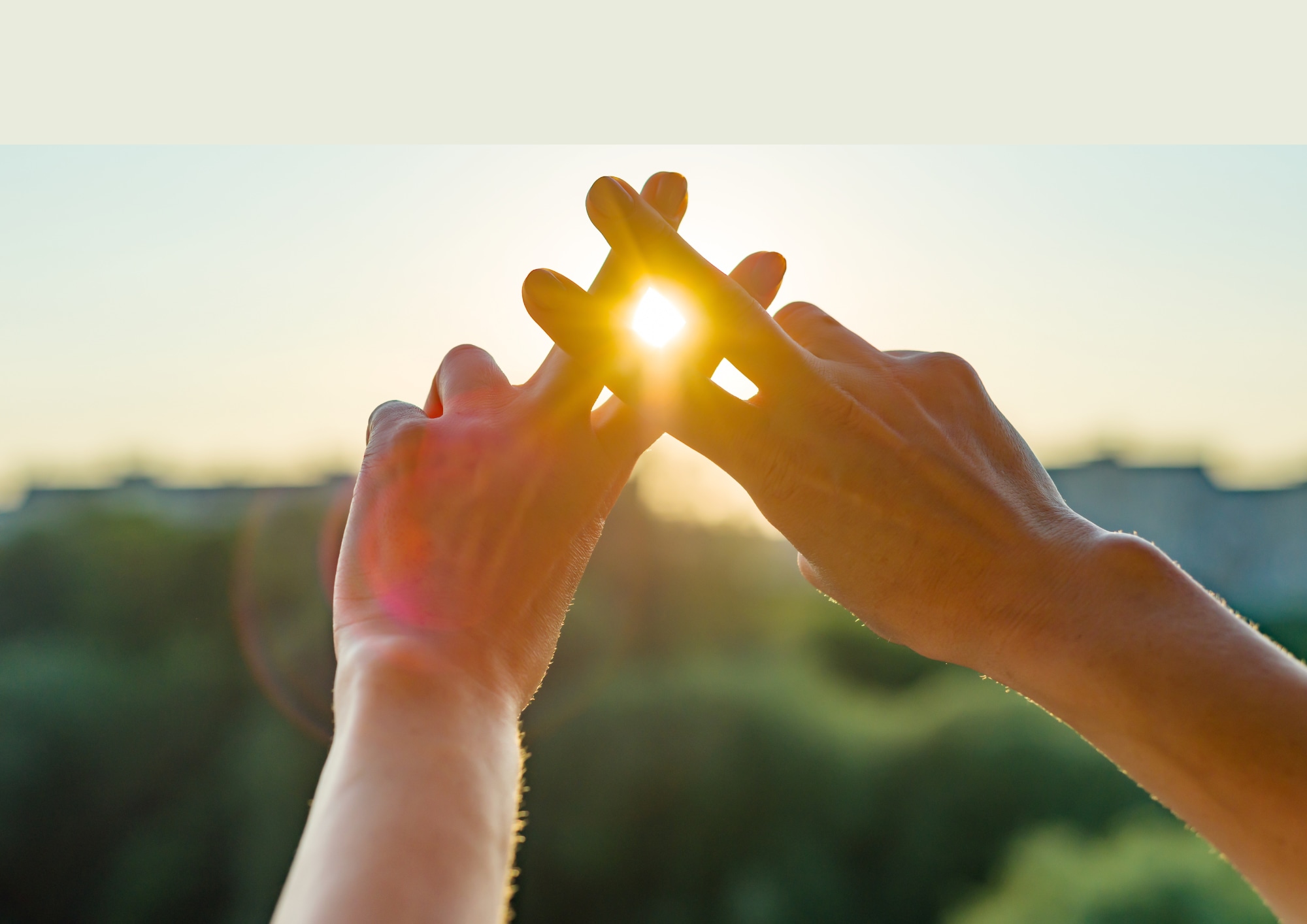 Picture courtesy: Canva
Aashi Adani, a beauty and fashion creator, hasn't used a single hashtag beneath her Instagram posts in over a year now. Earlier, adding up to 30 hashtags–the maximum that Instagram allows–was quite common for creators like her. Aashi has over 167,000 followers on the platform.
On the internet, the concept of a hashtag (characterised by the '#' symbol) was invented in 2007 by Silicon Valley product designer Chris Messina. It was to improve the grouping and discoverability of all the content under a particular topic, event, or trend on social media platforms like Twitter. Soon enough, what was meant to be a tool for better indexing morphed into a means to make content go viral. Digital agencies would flood social media with content sporting a brand's hashtag to make it 'trend' on the internet. Content creators started using generic popular hashtags in their captions for the platform algorithm to pick it up and widen their reach. Multiple sites list trending hashtags or generate hashtags claiming that they'll help you make your content reach thousands of people outside your online circle.
Over the years, hashtags have been instrumental in amplifying important and unheard voices during movements like #metoo and #BlackLivesMatter. The word 'hashtag' has become a part of our vocabulary.
People prefix the word to a topic in written and spoken communication to "bookmark a conversation as linked to a broader topic," says Dr Jamie A Thomas, assistant professor of linguistics at Santa Monica College in Los Angeles. It can also signal that the speaker wants to describe their topic as trending even if it isn't trending or very well known, she adds. "For instance, a hashtag like #ThingsYouForgetWhenRidingARollerCoaster serves a more humorous function, because the speaker knows that their hashtag is not very established, common, or shared. And so, this use can also signal a very "meta" and self-aware comedic use."
Today, "hashtag" is often used in offline interactions sarcastically or ironically, says Sylvia Sierra, a linguist and assistant professor of communication and rhetorical studies at Syracuse University. "Some of my friends from graduate school would say "hashtag depression" whenever we encountered anything or any situation that was somehow 'depressing', but always in a somewhat ironic or tongue-in-cheek way."
In her book, Millennials Talking Media (2021), Sylvia looks at how people often jokingly reference media (like hashtags) in everyday conversations when the talk gets too serious or awkward. "It's a way to lighten the mood," she says.
The overuse of '#' on social media, by individuals as well as brands, may have become so irritating that it led to this sarcastic use, says Patrick Cox, an audio journalist who is the founder and co-host of Subtitle, a podcast on languages. It is perhaps similar to the way overuse of 'air quotes' led to people using them sarcastically in written as well as audio-visual communication, he adds.
While hashtags have seeped into our colloquial language, there's little clarity at present on their relevance in the online world.
"Now the algorithm tells you what to consume so hashtags have little use in ensuring a wider reach for one's content," says Aashi. Someone from the team at Meta (Instagram's parent company) had unofficially told her she can "use up to 3-4 hashtags but they won't help much with growth". In March, Instagram CEO Adam Mosseri made it official. While addressing creators' questions on whether hashtags help in reaching their target audience, he responded with a "not really".
Here's a great value proposition
A digital subscription to Mint premium can be yours at just ₹213 per month. Check out the convenient and affordable plans we have for you here .
Yet, you see many content creators still using a pack of hashtags under their static as well as video posts on Instagram almost like a second caption. This, a bunch of creators tell me, is not entirely for their lack of awareness but their inability to keep track of updates from the erstwhile photo-sharing platform that's shifted focus to reels now.
"I've given up on Instagram," says Manish Pandey, a content strategist, with a generous dose of hashtag sarcasm. "They will make five changes in a day. How will one keep up?" With other platforms, it's the problem of not giving enough information on the subject, he adds. Manish recently met a regional YouTuber who puts a dozen hashtags on his YouTube video title. However, based on his observation, the platform only optimises up to three hashtags. "When I asked him why, he said he 'thinks' it helps, without any data backing his hunch." When platforms don't guide you to bust the myths around hashtags, many are bound to play on such hunches, he reckons.
There's little clarity on how effective are hashtags still on Twitter when the company has considerably improved its search functionality to include keywords–you can even trend words and topics sans hashtags.
LinkedIn nudges you to add hashtags underneath your posts but digital marketing professionals don't think much of it. Manish, however, has noticed an increased reach for posts where he hashtagged #LinkedInforCreators and #LinkedInNews. "I think the respective LinkedIn teams pick these posts up and amplify them," he says. But using irrelevant tags is something he doesn't recommend. "You can get called out for this."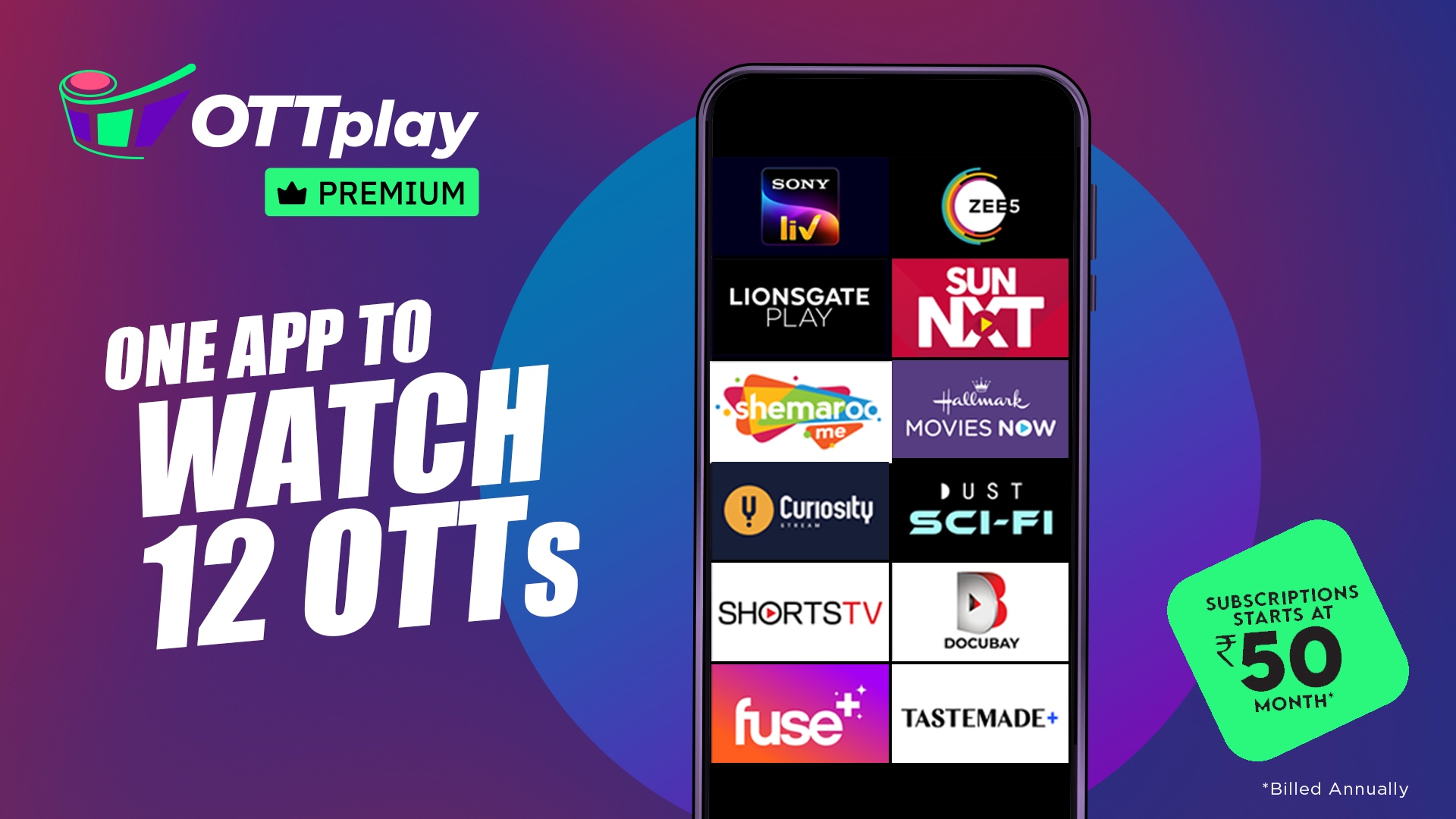 At this point, says Aashi, hashtags are of no use to creators. They only benefit consumers who follow specific hashtags on Instagram, she adds. Even that experience can be disappointing because content creators populate the search results for most hashtags, popular or otherwise. "I recently typed Asiatic Library hashtag on Instagram and all I got were pictures of fashion and beauty influencers and not one picture of the heritage site," says Mahesh Suthar, a senior executive at an edtech company. "Because of this user experience, I have gradually moved to VSCO (image-sharing platform) as it is much cleaner of the influences of the influencer economy," he adds.
Brands are the only ones consistently using hashtags for their campaigns. The only time this year that Aashi used hashtags was for brand collaborations. "It helps them see all their posts from one campaign and how it's performed," she says. But a brand's focus on hashtags is more to do with how brand managers like to present data, says Shreya Sridhar, a digital marketing executive from Chennai. "Only ad professionals are clicking on these brand hashtags to check how well their campaign did, or to study a rival's campaign performance," she adds. "It's all paid push that rarely translates into actual conversations among people."
Shreya doesn't write off hashtags altogether. Brands can benefit far more if they use generic hashtags instead of forcing their brand name and attributes to make it complex and hard to recall, she says, while citing the example of a hashtag, #ActuallyAutistic, she follows on social media to stay connected to a community of neurodivergent people she relates to.
Suman Mendiratta, a digital marketing professional from Mumbai, makes the case for creators to continue using a select few hashtags that align with their core personality. "It can help brands find more suitable creators to collaborate with," she says. For instance, a vegan brand can search for the hashtag #vegan to see who are the creators posting about veganism. This further builds relevance and trust among the brand's potential consumers, she adds.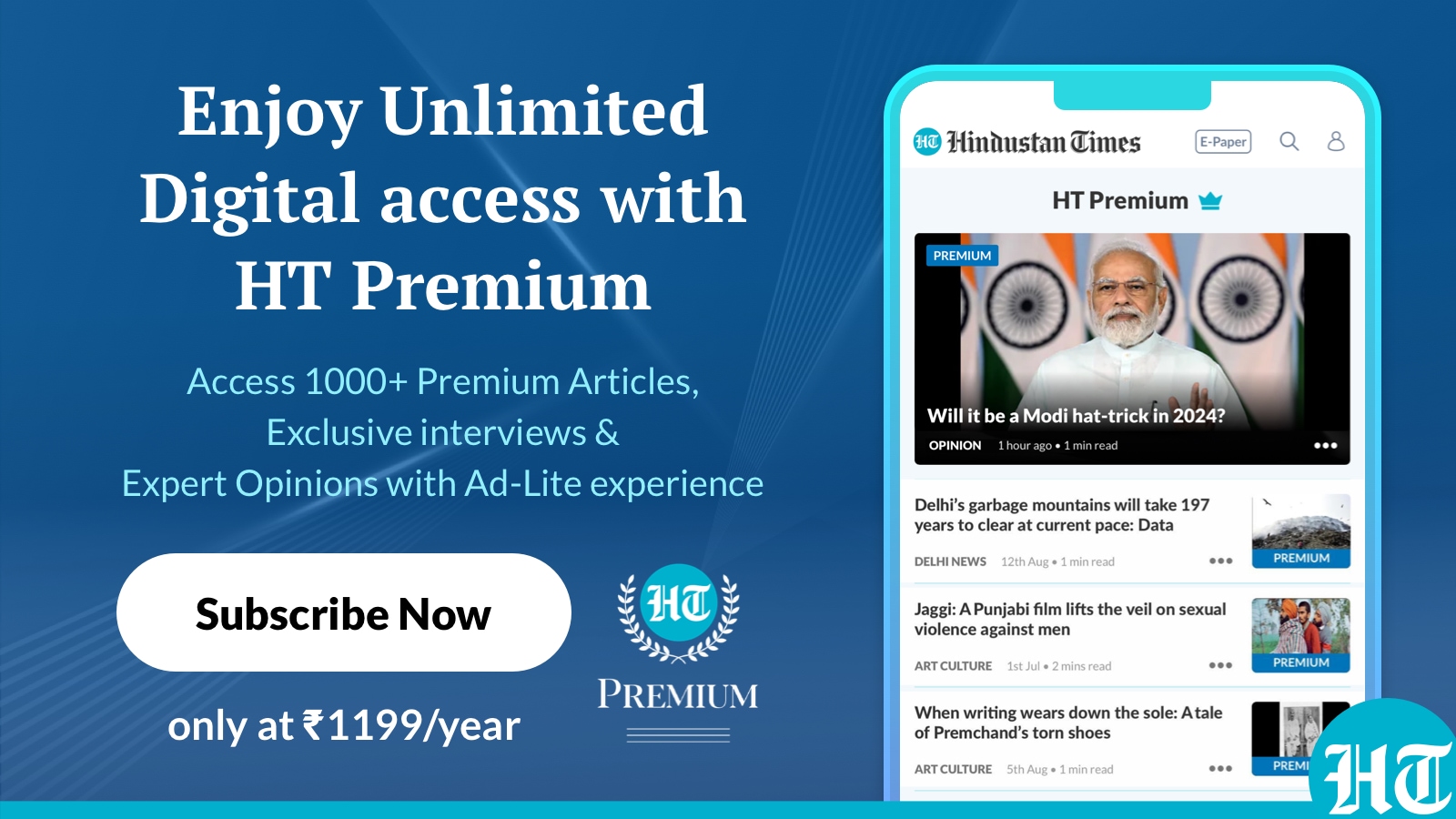 Lifestyle YouTuber Sana Grover does just that. "I use 3-4 hashtags so that I'm known by them in a certain category, such as #OOTDInspiration or #SummerOutfitIdeas. At the same time, I have my own hashtag called #YesSanaDress for styling videos so that anyone who wants to only watch those can search using the tag and find all videos in one place."
Any more than three hashtags may backfire and end up killing your reach, says Manish (Pandey), "by confusing the algorithm on where to place your content". On YouTube, for instance, only the first three hashtags are visible right above the video title, indicating the algorithm may only be optimising those three and not the rest you may have keyed in, he adds.
I struggle to conclude pieces like these because what if Instagram announces another algorithm change by the time this hits your inbox or timeline? But I'm quite relieved to say we do seem to have found a middle ground here. It looks like a place with three hashtags, I guess? Hashtag blessed.