Health data, too, is wealth
Hospitals need to wake up to cybercrimes in the digital age; Connected devices will make negligent hospitals partners in crime
Cybercrimes no longer surprise us. But when you read that the country's premier hospital, the All India Institute of Medical Sciences (AIIMS), has become a victim of a cyberattack simply because it did not upgrade its computer and IT systems for the past three decades, it unnerves you. AIIMS was allegedly using outdated equipment and software to manage the medical records of its millions of patients over the years, according to a Mint report. The hacking incident was discovered on 23 November. As a result, the servers at AIIMS were down for more than a fortnight in this digital age where premier hospitals in India are talking about artificial intelligence (AI) and AIIMS itself performing robotic surgeries. What an irony.
Picture courtesy of livemint
According to the same report, the central government deputed a team of experts by the National Investigation Agency (NIA), Defence Research and Development Organisation (DRDO), India Computer Emergency Response Team (CERT-IN), Delhi Police, Intelligence Bureau, Central Bureau of Investigation (CBI) and Ministry of Home Affairs (MHA). Besides, the institute administration is planning to frame a cybersecurity policy for hospital and patient data safety. But isn't this a case of bolting the stables after the horses have fled? For now, the institute says they are back in action, but due to the large volume of data, they are continuing to fill patient forms manually.
This is not a lone incident of a hospital being hacked. Safdarjung Hospital, too, was a victim of a cyberattack, and its servers were down for a day this November even as the hospital authorities insisted that it was not a ransomware attack. And just last week, cybersecurity firm Cloudsek alleged that data of over 150,000 patients treated by Sree Saran Medical Centre (SSMC) in Tirupati was being sold on the dark web. The patient data found by CloudSek was from 2007 to 2011. Moreover, research was done by CyberPeace Foundation (CPF), Autobot Infosec Pvt. Ltd, along with the academic partners under the CyberPeace Center of Excellence (CCoE), revealed that nearly 1.9 million attack events had been recorded in 2022 till 28 November on the healthcare-based threat intelligence sensors network simulated by the research group in India. The study, released early this month, is a part of CyberPeace Foundation's e-Kawach programme to implement threat intelligence sensors across the country to capture internet traffic and analyze real-time cyberattacks that a location or an organization faces.
According to PwC's report titled: 'Global Economic Crime and Fraud Survey 2022', more than half (52%) of Indian companies experienced fraud or economic crime in the last 24 months, with 45% of Indian organizations reporting cybercrime as the second biggest fraud after customer frauds (47%) involving mortgage, credit cards, claims and cheques to name a few. One of the key reasons for cybersecurity attacks, for instance, is the implementation of siloed security solutions as little as 5-6 years ago, which may already be outdated and pose significant threats to businesses. A Trellix study published in September noted that over two-thirds or 67% of cybersecurity professionals in India work with more than 10 different security tools or solutions across their organization, making the setup extremely 'disconnected' and increasing chances of cyber-attacks. A September study conducted by ISACA, a professional association focused on IT security, said that four in 10 consumers in India had their personal information stolen by cybercriminals in the past year.
Age of wearables: Smartwatches, fitness trackers
One can keep on citing numerous such studies, but the fact is that as medical records get increasingly digitized, such incidents will only increase. For example, in today's digital age, hospitals use AI to help radiologists better decipher X-Ray data and predict the onset of diseases from intelligence culled from millions of patients' medical records. Besides, internet of things- (IoT) enabled devices are on the rise in this sector. These interconnected devices, including sensors, actuators, monitors, detectors, and camera systems, collect data.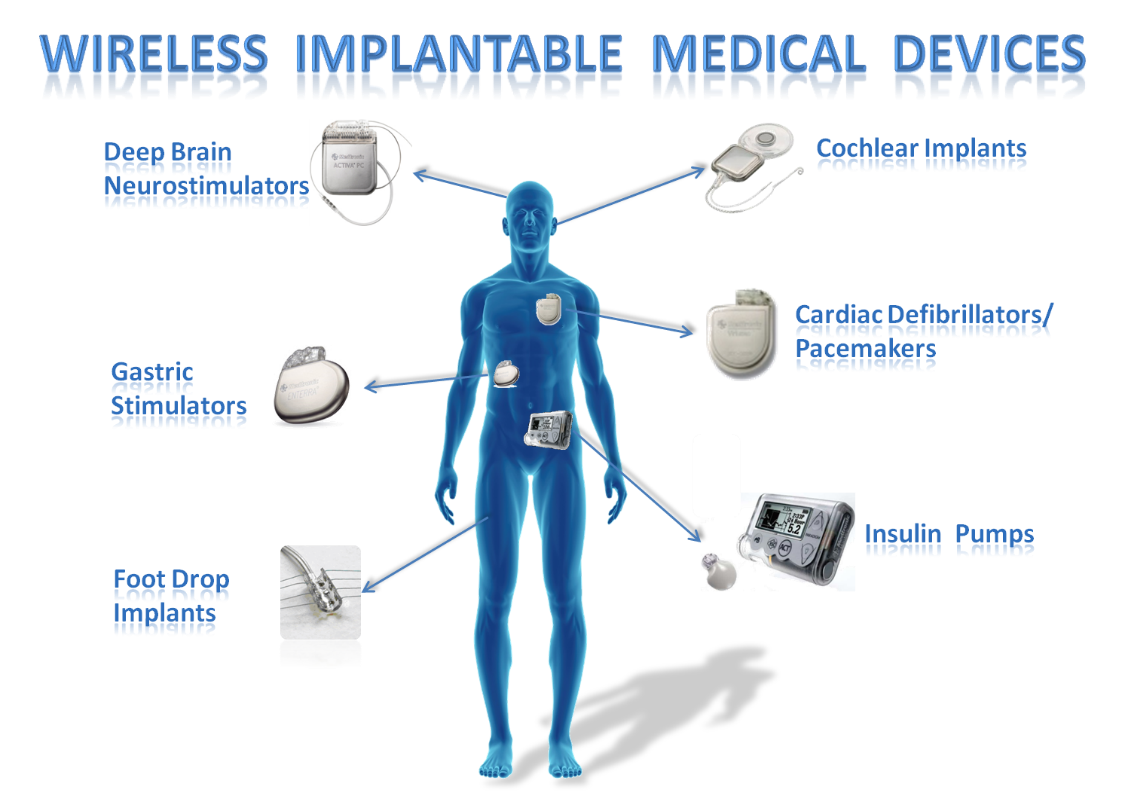 Picture courtesy of the Massachusetts Institute of Technology
IoT-enabled devices have made remote monitoring in the healthcare sector possible while simultaneously reducing the length of hospital stay and thus reducing healthcare costs significantly while improving treatment outcomes. IoT patient devices include fitness bands and wirelessly connected devices such as blood pressure and heart rate monitoring cuffs and glucometers that provide patients with reminders on their calorie count, appointments, blood pressure, pressure variations and much more. These wearables and other home monitoring equipment embedded with IoT also allow physicians to keep better track of patients' health. IoT devices tagged with sensors are also used for tracking the real-time location of medical equipment like wheelchairs, defibrillators, nebulizers, oxygen pumps and other monitoring equipment. The deployment of the medical staff at different locations can also be analyzed in real time.
Further, IoT-enabled hygiene monitoring devices help in preventing patients from getting infected. IoT devices also help in asset management like pharmacy inventory control and environmental monitoring, for instance, checking refrigerator temperature and humidity and temperature control. Not to forget, health insurance companies can leverage (and even misuse) the data captured through health monitoring devices for their underwriting and claims operations and give patients rewards too.
Now imagine someone hacking into these IoT devices, especially if it's a pacemaker. What if someone asks for a ransom (read ransomware) to unlock these devices, and the person dies in the meanwhile? Indian hospitals simply cannot afford to take these issues lightly. In fact, it's tantamount to being a partner in cybercrime if they do so. The issue gets compounded by the fact that our courts take too long to dispense justice. Besides, what's the point of compensation if the person concerned dies because of such negligence?
CUTTING EDGE
IIT Madras: Generating electricity from sea waves
Researchers from the Indian Institute of Technology Madras (IIT Madras) developed an 'Ocean Wave Energy Converter' to generate electricity from sea waves. The trials of this device were successfully completed during the second week of November when the device was deployed at a location about 6 km off the coast of Tuticorin, Tamil Nadu, at a location with a depth of 20 metres. This device targets generating 1MW of power from ocean waves in the next three years. The product has been named 'Sindhuja-I', which means 'generated from the ocean'.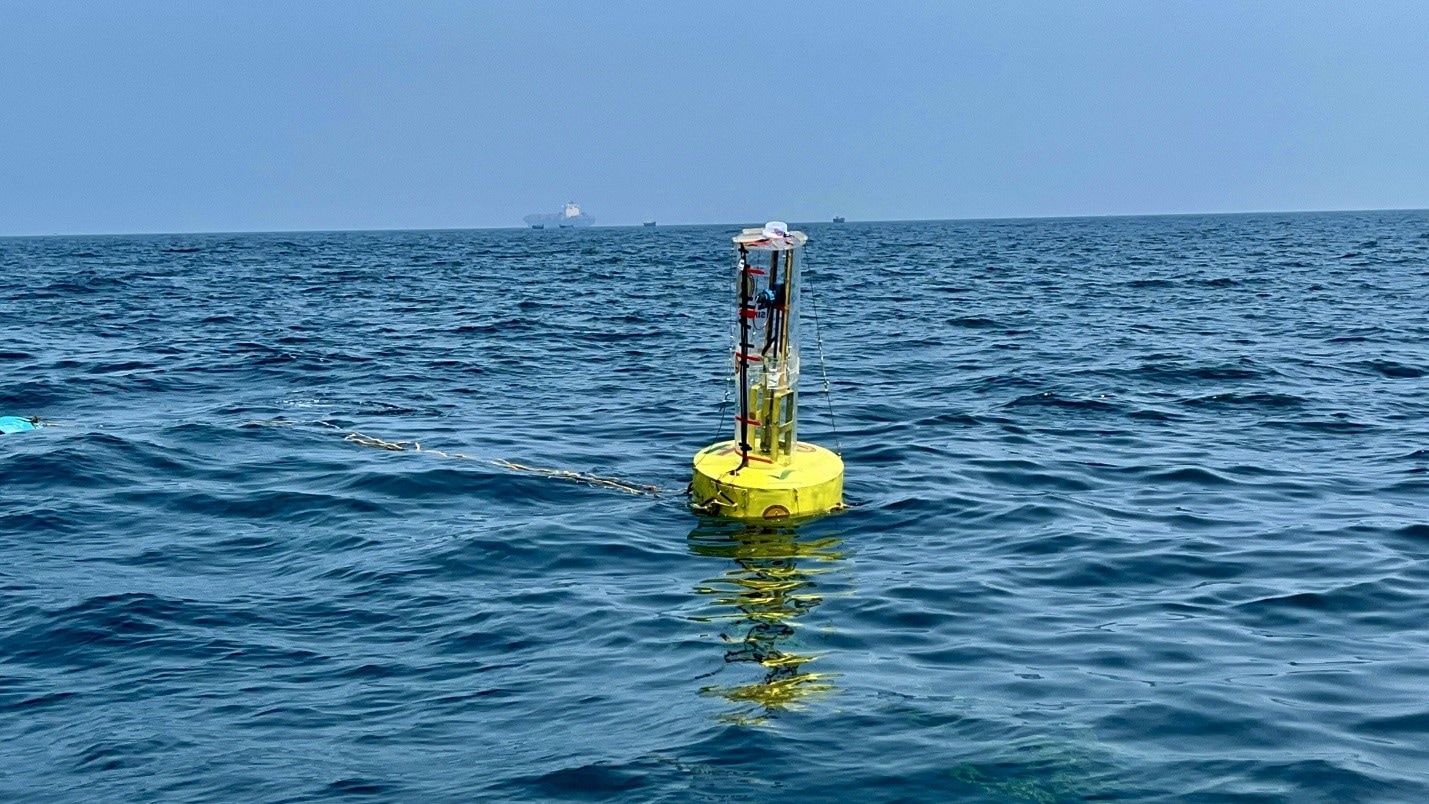 Picture courtesy of IIT Madras
The system has a floating buoy, a spar, and an electrical module. The buoy moves up and down as the wave moves up and down. In the present design, a balloon-like system called a 'buoy' has a central hole that allows a long rod called a spar to pass through it. The spar can be fixed to the seabed, and passing waves will not affect it, while the buoy will move up and down and produce relative motion between them. The relative motion gives rotation to an electric generator to produce power. In the present design, the spar floats, and a mooring chain keeps the system in place. IIT Madras partnered with a startup Virya Paramita Energy (VPE) Pvt. Ltd., and the Motilal Nehru National Institute of Technology (MNNIT) Allahabad for this test. The GKC Institute of Engineering and Technology and MCKV Institute of Engineering, West Bengal, designed the electrical storage system. Waterfront Engineering and Infrastructure Pvt Ltd assisted in deploying the system in the Ocean. The device is targeted at remote offshore locations that require reliable electricity and communication, either by supplying electric power to payloads integrated directly in or on the device or located in its vicinity, such as on the seabed and in the water column. The targeted stakeholders are the oil and gas, defence and security installations and communication sectors.
Novatex: Digitizing the Jacquard loom
S. Nishanth, 22, a BTech in Mechatronics from Salem-based Sona College of Technology, has digitized the Jacquard loom. His innovation, christened the Novatex Electrical Cylinder, simplifies the process of weaving designs on saris and dhotis, eliminating the dependency on thousands of punch cards that need reconfiguration for every new design.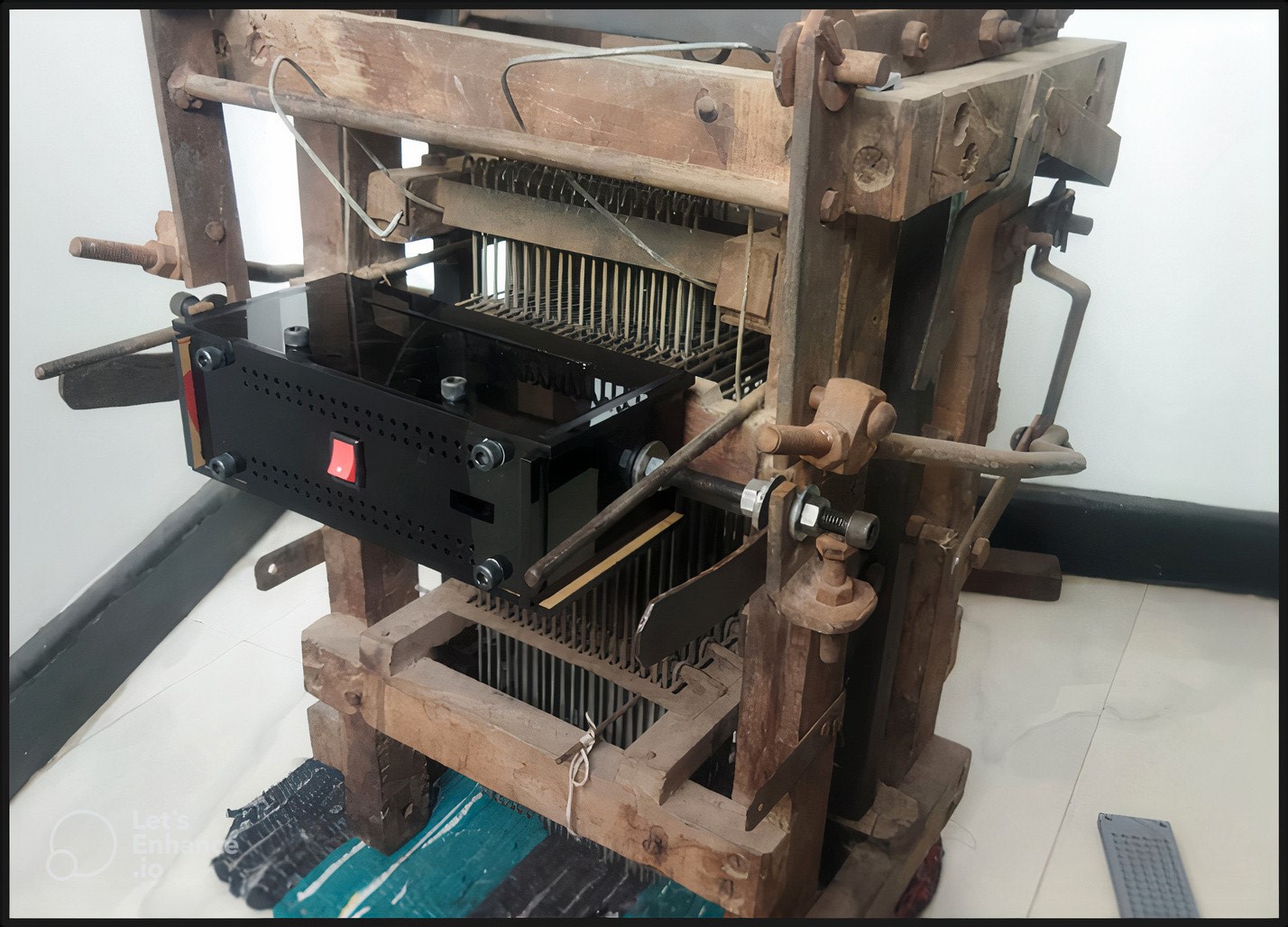 The seven-by-three-inch punch card determines specific patterns and helps create designs, especially on saris and dhotis, in the power and handloom sector. But a single new design requires as many as 2,000 punch cards, each costing Rs 4 apiece, totalling Rs 8,000. In the rainy season, the cards tend to absorb moisture and need drying. The cost escalates if more elaborate patterns are preferred. An informal chat between Nishanth and his college senior Pranesh in January 2020 on weavers' problems set him on the course to work out a solution. Over the next two years of trial and error, he conceptualized and perfected the Novatex Electrical Cylinder to digitize the working of the Jacquard loom.
But the task was not easy. "I faced multiple challenges and failures over the past two years, optimizing the final product. It involved hundreds of major and minor alterations, each boring a big hole in our pockets," recalled Nishanth. "The latest version is probably the most efficient we have devised, being five times smaller, 10 times faster and costs only half to manufacture, as compared to the original prototype."
Nishant's startup, Novatex Technology, hopes to manufacture the loom's digitized version next year. His startup was helped by the Sona Incubation Foundation and IIT Madras Incubation Cell, headed by Prof Ashok Jhunjhunwala, also president of IIT-Madras Research Park. "This innovation will find application in the textile industry and will benefit the fashion designers as well as the small weaver in producing more designs at lower cost," said Chocko Valliappa, vice chairman of Sona Group of Institutions.