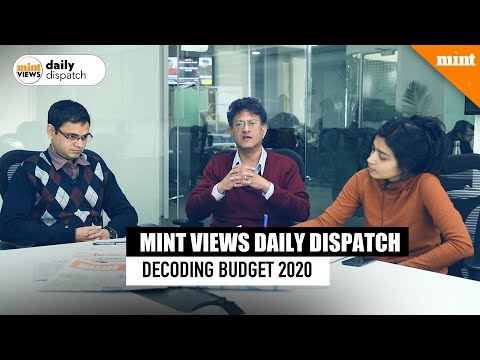 Budget 2020: Is economic growth possible without push to the private sector?
Updated: 04 Feb 2020, 04:12 PM IST
Budget 2020 hasn't done much to address concerns o... moreBudget 2020 hasn't done much to address concerns over economic slowdown. With a nominal growth of 10% GDP growth translates into 5.5%-6% real GDP growth rate. The question is should we accept this rate as the new normal? This budget has seen a massive push to social sector and infrastructure through government spending. But the point is can we experience growth without the private sector? According to the latest Purchasing Manufacturer's Index (PMI) private sector investment has shown a surge in eight years. Here we discuss and debate the concept of growth and the current economic scenario.