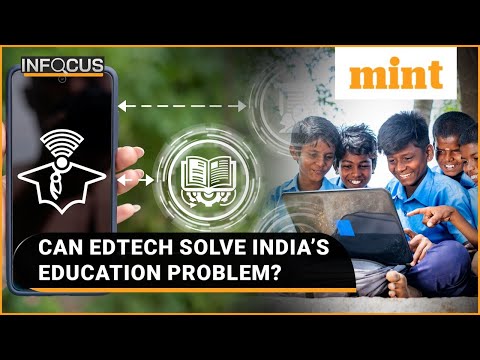 EDTECH PROMISED A LEARNING REVOLUTION, WHEN IS IT COMING?
Updated: 31 Jan 2023, 01:18 AM IST
The government has rolled out several new initiati... moreThe government has rolled out several new initiatives under the National Education Policy (NEP) to educate and re-skill a billion people. A mammoth task that India cannot leave to chance. The upcoming Union Budget is expected to hold big announcements related to digitisation, internationalisation of higher education, investment in skill development, and emphasis on regional languages in technical and medical education, among others. Edtech startups that took off with a bang with several achieving the unicorn status will need to gear up to deliver. But the global headwinds and funding slowdown has put them in a difficult spot. What are the expectations of the sector from the budget? How far have detect startups have come in replacing a physical classroom? Watch to find out.