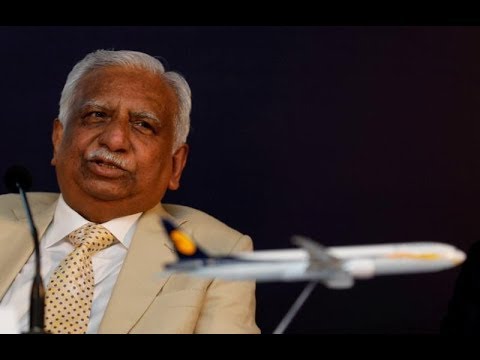 Jet Airways crisis: Who is to blame, lending banks or promoter Naresh Goyal?
Updated: 19 Apr 2019, 04:06 PM IST
In part two of the video discussion on Jet Airways... moreIn part two of the video discussion on Jet Airways, experts open up on how a series of missteps led to the current situation of the distressed airline, which stares at an uncertain future, to say the least. As the clouds of gloom and doom hover around the grounded airline, serious questions are now being posed on the management style especially that of the founder Naresh Goyal. According to Jitendra Bhargava, aviation expert and former executive director of Air India, people will not be forgiving towards Goyal and will always remember him as someone who brought the airline to such a sorry state of affairs. There are also concerns being raised on what is the main objective of the lenders now - is it revival of airways or the recovery of money? The collapse of an airline also sends out a damaging signal to external institutional investors. So is the future of the airlines sector doomed? No, according to Manish Agarwal, leading the infrastructure and capital projects at PwC, who said that there is a huge untapped potential in India's airlines space which is ones of the fastest growing markets in the world.