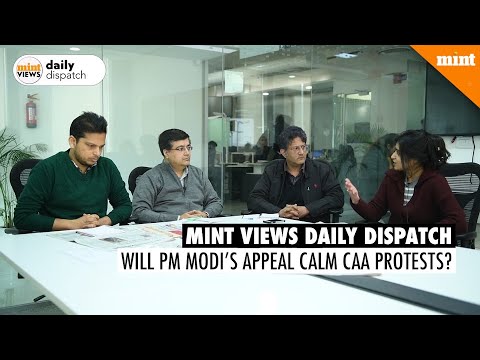 Mint Views: PM Modi stern warning over CAA protests; will it calm tempers?
Updated: 26 Dec 2019, 05:06 PM IST
PM Modi has condemned the violence that took place during the protests against the citizenship law changes. He reminded people that duties and rights go hand-in-hand, while also urging everyone to maintain peace. His message has both—a stern warning to rioters and a general appeal for peace.