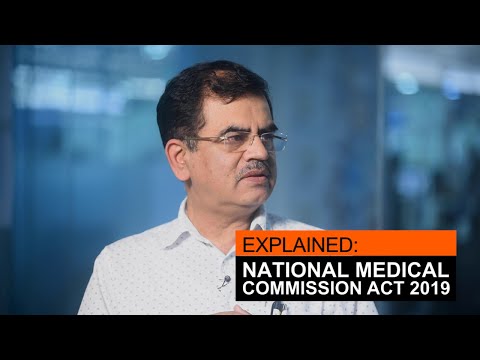 NMC: What it means for medical education system in India?
Updated: 21 Aug 2019, 08:09 PM IST
Touted as one of the biggest reforms in medical ed... moreTouted as one of the biggest reforms in medical education in India, the National Medical Commission (NMC) Act, 2019, attempts to set up a regulatory body called the National Medical Commission in place of the scam tainted Medical Council of India (MCI). The video tries to attempt whether or not as claimed by the government, will this ambitious legislation provide for a medical education system that improves access to quality and affordable medical education, and ensures availability of adequate and high quality medical professionals in all parts of the country?